known throughout the RV community as the Tax Queen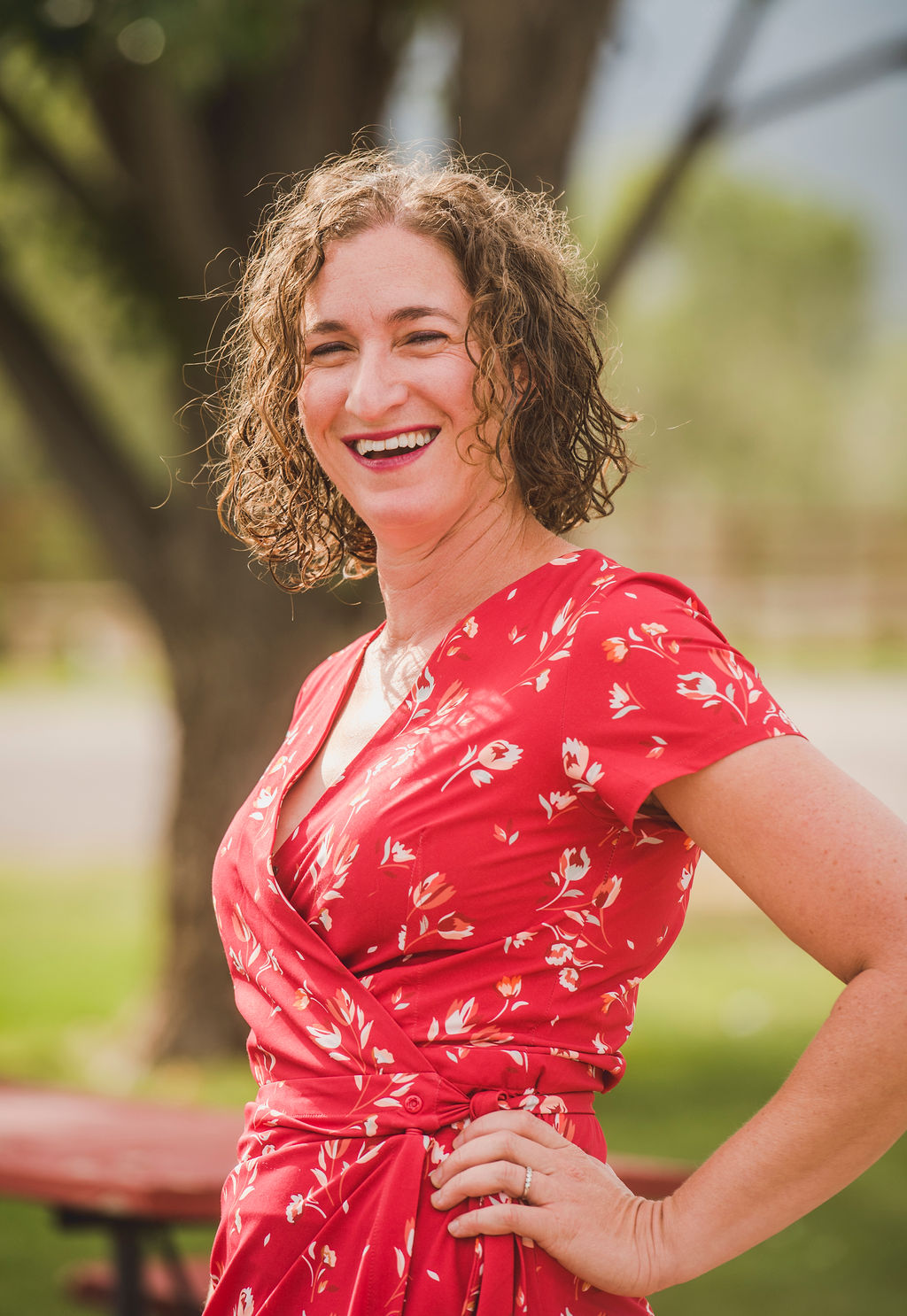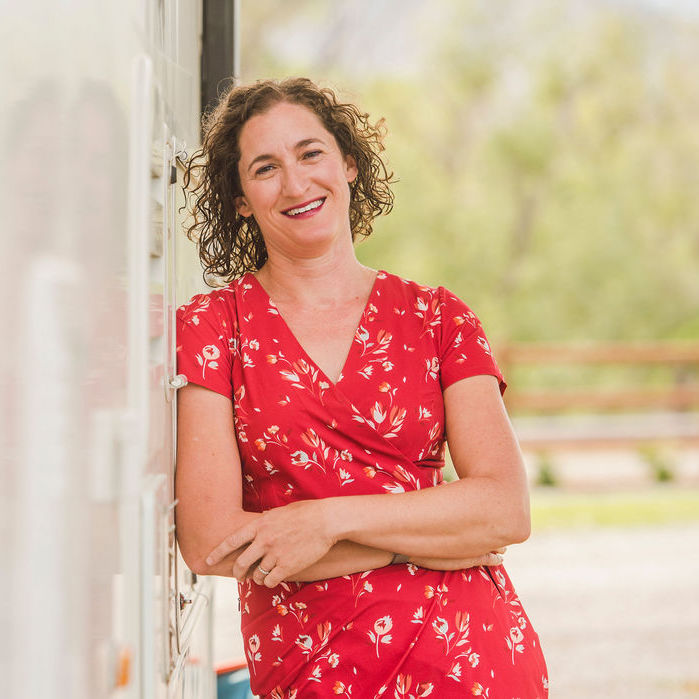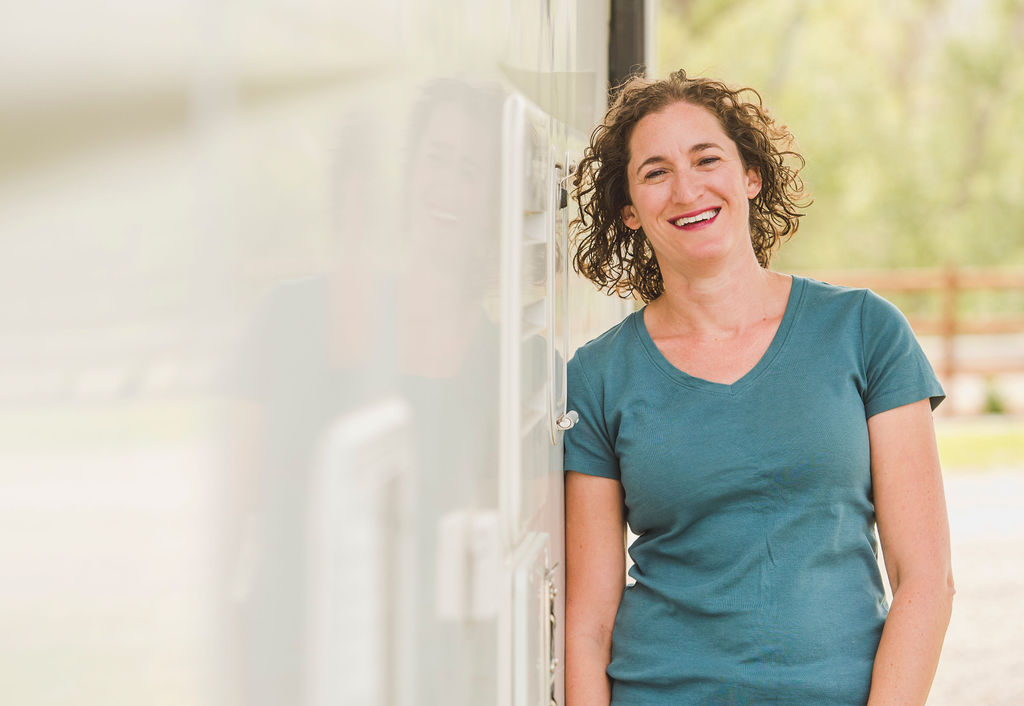 I have been on the road for years, traveling across the United States, into Canada, and even down to Baja Mexico. I have both RVing and Remote Work stories to share! I understand the unique lifestyle and the challenges we all face.
Before hitting the road, with my husband and two dogs, I owned a bakery in Colorado. I still hobby bake in our RV, and I've also become known for my amazing brownies and cupcakes—but more on that later.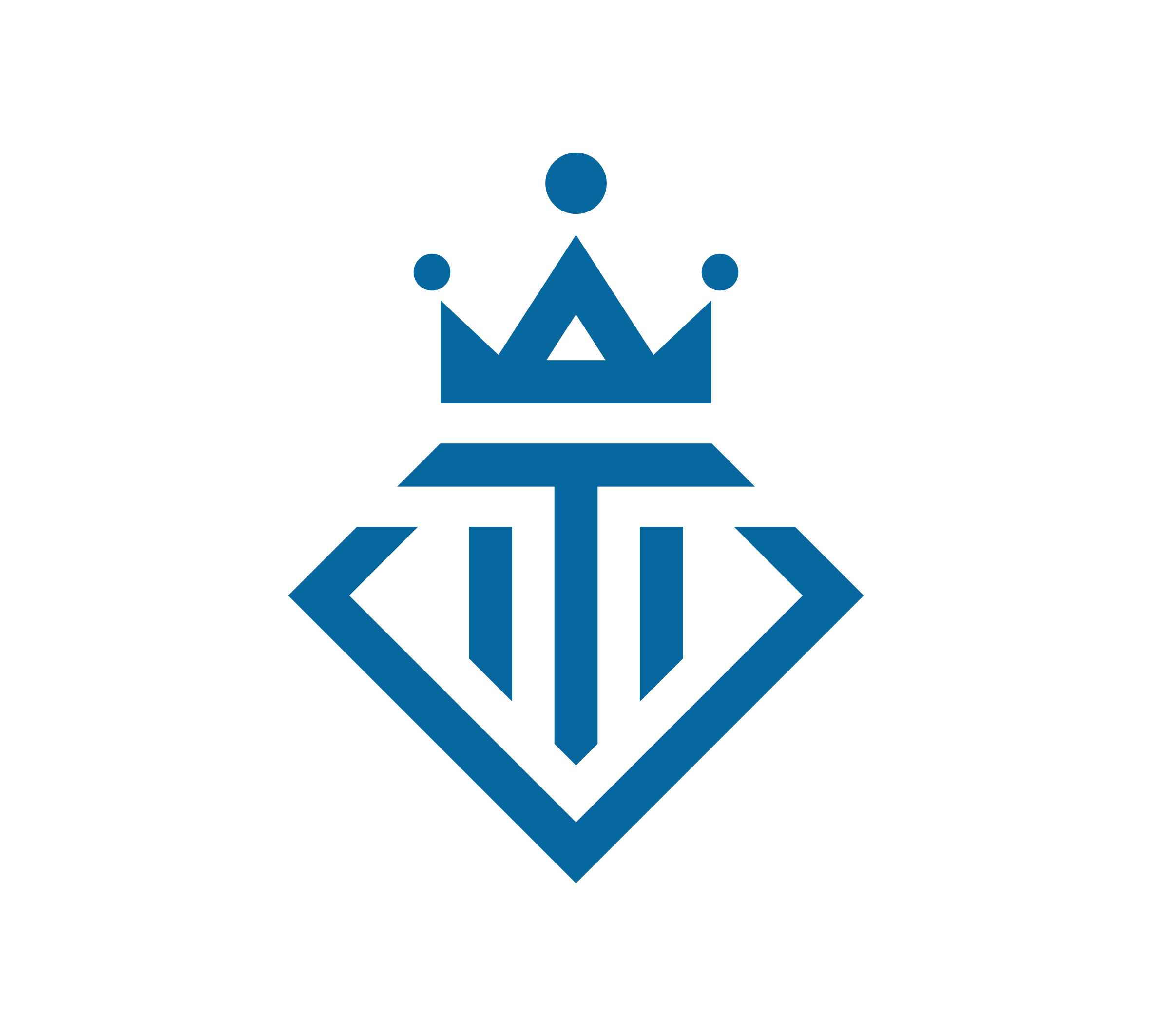 A little History
We became full-time RVers in 2016. We love the lifestyle because we enjoy exploring, family time, looking for great local craft beers, and hiking. Being RV Entrepreneurs has allowed us to criss-cross the nation in our RV. We've customized our rig to set up the perfect work environment.
I know first-hand establishing and maintaining a business on the road can be hectic. Just as the road looks smooth, your bike rack falls off the back of your RV and both of your bikes are being dragged down the interstate. (True Story!)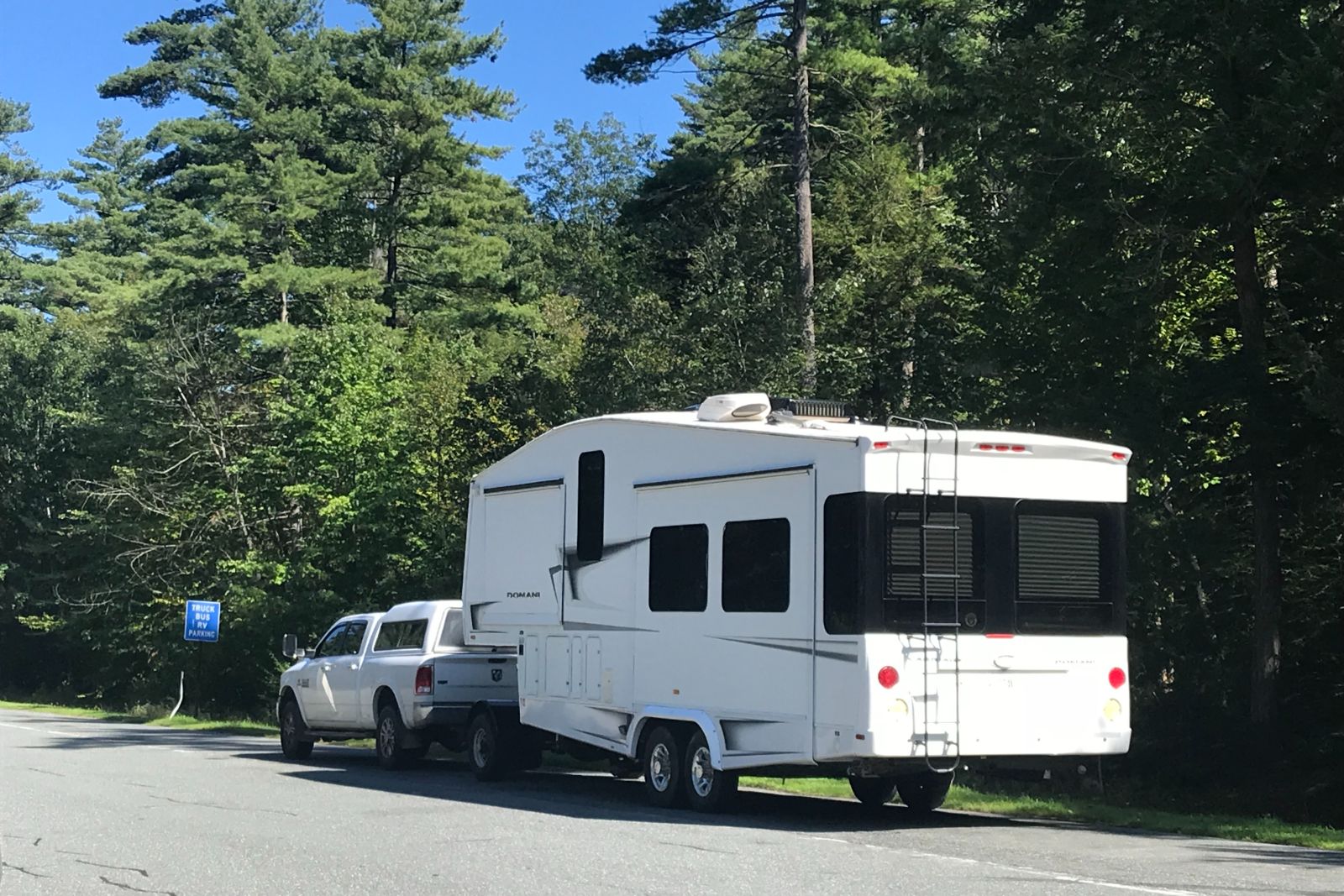 How did I become Tax Queen? And why bookkeeping and accounting?
Let's go back to those brownies and cupcakes. Remember, before becoming a full-time RVer, I owned a custom bakery. It was the early days of being a new entrepreneur that taught me many lessons.
I remember how hard it was to figure out how to correctly register my business, track my expenses, pay vendors, and even pay myself. I made so many mistakes, as any new entrepreneur does.
So, I started as an apprentice with an Enrolled Agent. Enrolled Agents are federally licensed tax practitioners who are authorized to practice before the IRS in any US state. After a couple of years, I also became licensed.
Well, within a few days of moving into our first RV, I quickly realized I was not going to be a commercial baker on wheels. I had transitioned from being a professional baker to an Enrolled Agent while still living the stationary life, but now I had to pivot my tax prep business, rebuild my client list, and become a true RV entrepreneur.
When I hit the road and stopped taking in-person client appointments for tax prep, I lost 25% of my client list.
Yes! You read that right. I lost 25% of my clients and it hurt!
At first, I helped all kinds of entrepreneurs, in a wide range of industries. The more we traveled, the more I realized I was really embracing our new lifestyle. We joined full-time RVing clubs, and I started to see the same questions from our new friends.
And, that's when I made the decision to focus on helping RV Entrepreneurs. I no longer wanted to be a "Jack of All Trades" accountant. I wanted to concentrate on the RV niche.
Since then, I have learned about both the RV world and helping entrepreneurs. I even wrote a book on the subject.
Oh, and of course I still make those amazing brownies and cupcakes for special meet-ups with RVers.
Their Words Tell You More About Me
She is as sharp as they come
bookkeeping
"I have been working with Heather for over 4 years now and she is as sharp as they come. The perfect fit for our needs. She helps us keep our books clean for tax time while helping me make critical business decisions with our numbers. High level of trust and quick responses."
James W. WeatherProof Roofing
She has helped us turn our business tax situation around
tax planning
"Heather has been our tax accountant for over two years, and in that time has completely changed how I feel about accountants. Heather is easily accessible, via email, text or phone. My former accountant took weeks to respond to a phone call. She has helped us turn our business tax situation around with tax planning, providing us with expertise in the latest tax laws and exemptions."
Alowetta T. Thin Air Web
Heather has surpassed any previous tax preparer
tax prep
"Excellent service. Quick turn around. Heather has surpassed any previous tax preparer with her customer service, and we will be back year after year for our tax preparation. I will also be happily referring others to her whenever I get a chance."
Jon K.
Writing & Publishing a Book for RV Entrepreneurs
As a full-time RVer, you have probably watched hundreds of YouTube videos, joined social media groups, attended in-person live events for RVers, and maybe even read several books on the subject. There is so much to take in – tips, tricks, hacks – all specifically for RVers.
As I browsed all the media and answered questions, it became apparent that many of my RVing friends had the same questions.
That's when I had the epiphany. I decided to publish a book on Amazon with content dedicated to small business ownership and handling taxes while full-time RVing.
The book, Taxes for RV Owners, was a success, and can now be found on Amazon.
How the books led to an online course
Writing books for RV Entrepreneurs was not only fun but it was also fulfilling. As the chapters unfolded, I realized that the book was the foreshadowing of an online course. A self-paced course that is written specifically for RVers that want to either start a business or refresh their established business.
I knew that RVers would be more successful if they could take an online course that was created specifically for the unique lifestyle. But what caught me off-guard was that RVers were not only interested, but they volunteered to be beta testers!
So, not only was the course going to be crafted specifically for RV Entrepreneurs, the course was fully tried and tested by fellow full-time RVers. Now, still, I take every bit of feedback to heart – and I keep updating and improving on the course (also to make sure it's also up to date with US tax code and other events).