A thriving business
For a flexible lifestyle
Taxes & resources for full-time RVers and digital nomads
Get Your Free Tax Write-off Checklist
This free tax write-off checklist explains what you can deduct as a small business owner so you understand what to take as business expenses.
Ebook: The 5 Biggest Mistakes RV Entrepreneurs Make
…and what you can do to fix them today!
Build your mobile lifestyle without making these costly mistakes.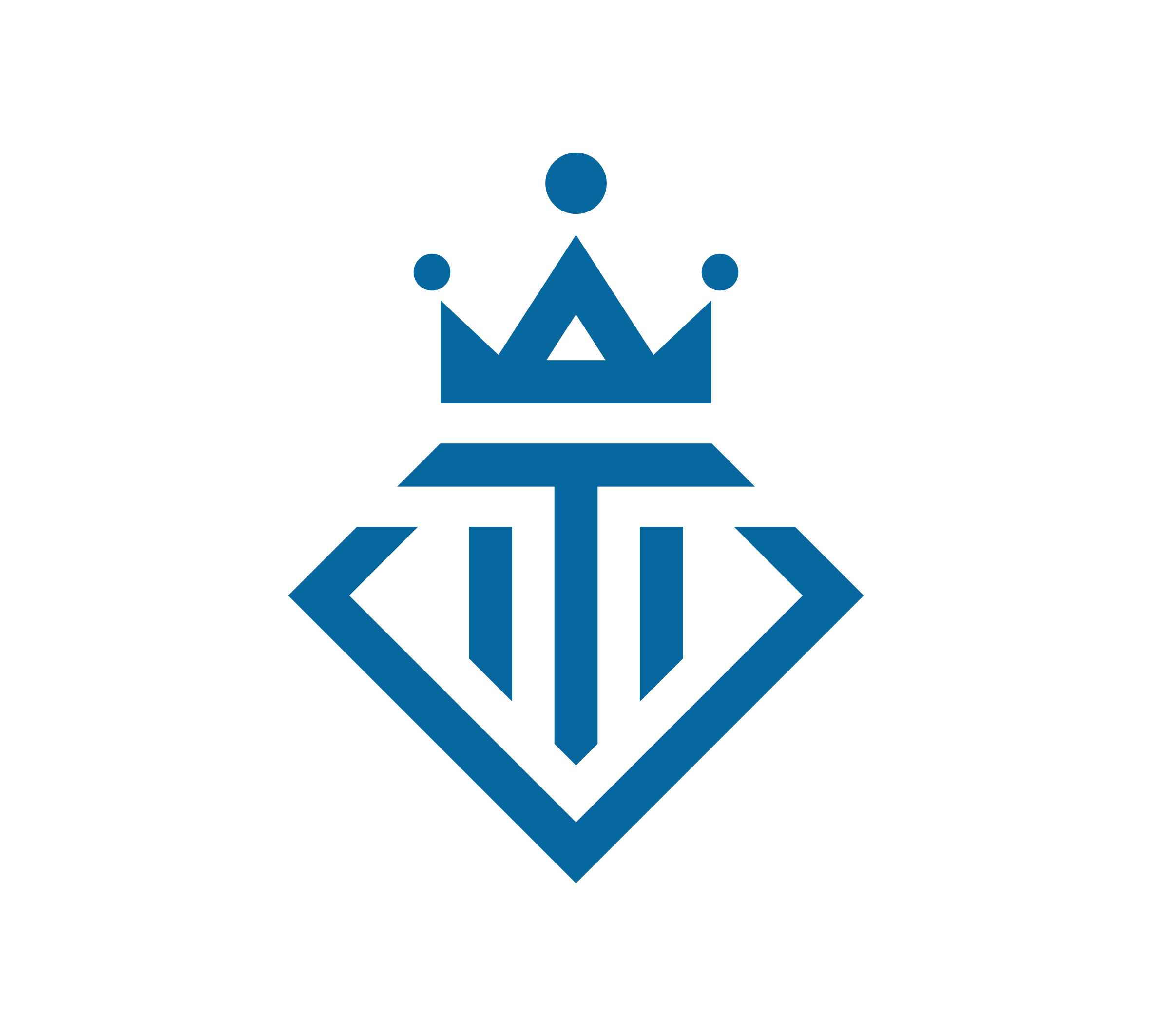 Save Hours of Your Time
Do you know if your taxes are in compliance? I mean 100% without a doubt sure. Staying compliant means staying up to date with the ever-changing tax laws. It also means knowing what counts as deductions and credits.
Save Thousands of Dollars with Tax Planning
I'll help you with savvy tax planning. This includes how to make smart financial choices so you can keep more money in your pocket.
An option for every type of entrepreneur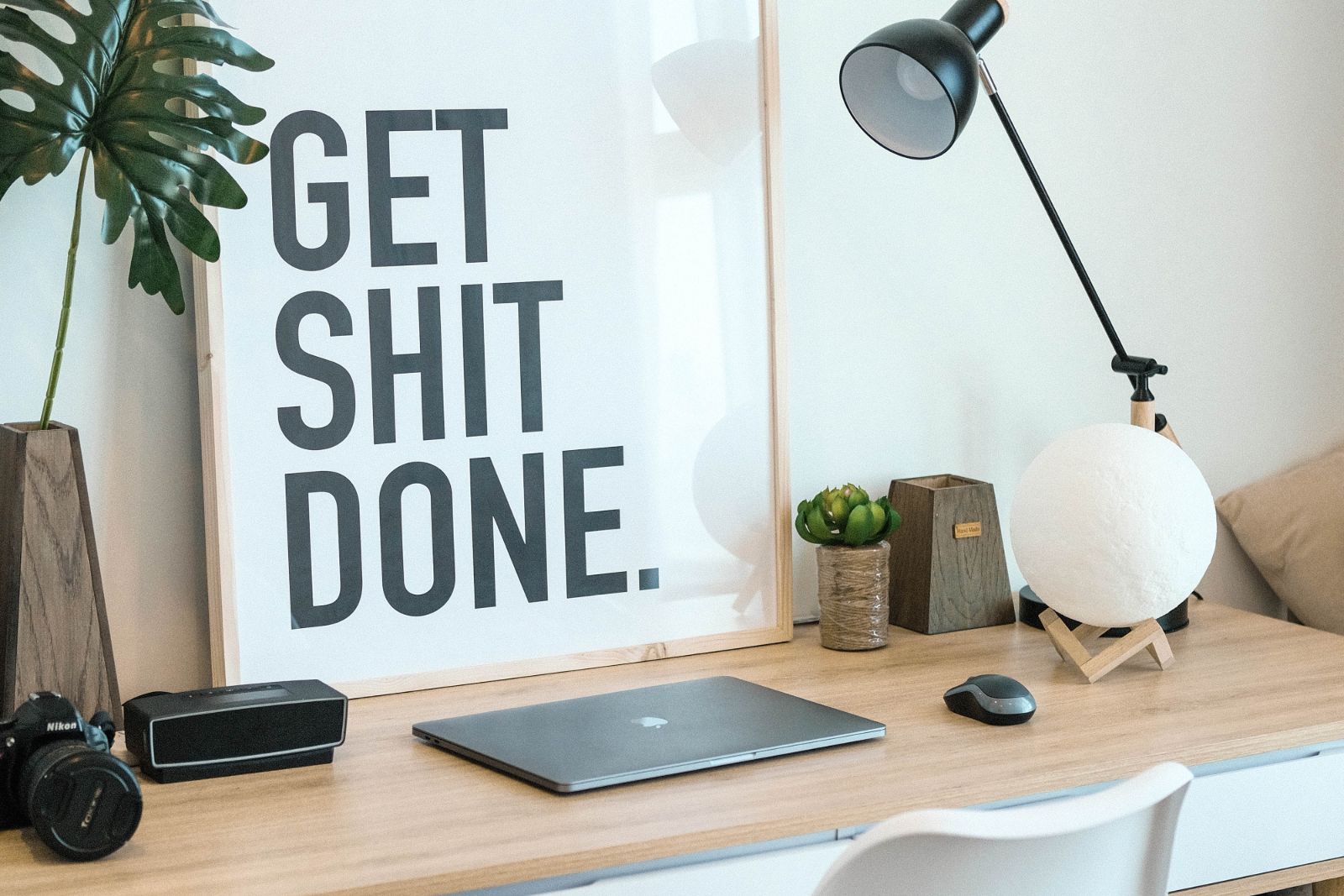 Resources for RV Entrepreneurs
Downloads to help you navigate tax terminology and understand tax deductions as a small business owner.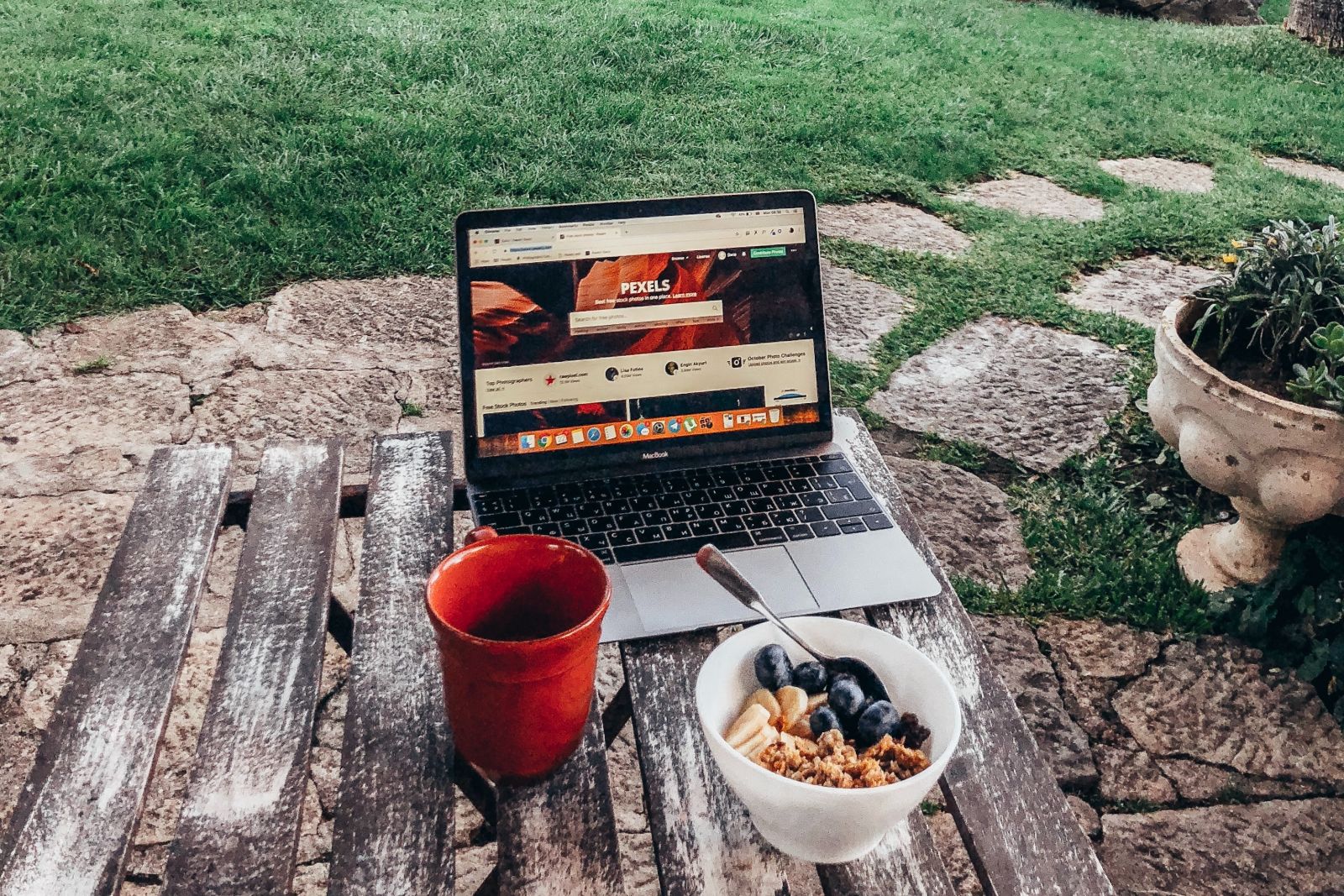 Course: Finances for the RV Entrepeneur
Confidently run your business and live your dream life. A step-by-step program to help RV entrepreneurs get started with a new business or take an already established business on the road.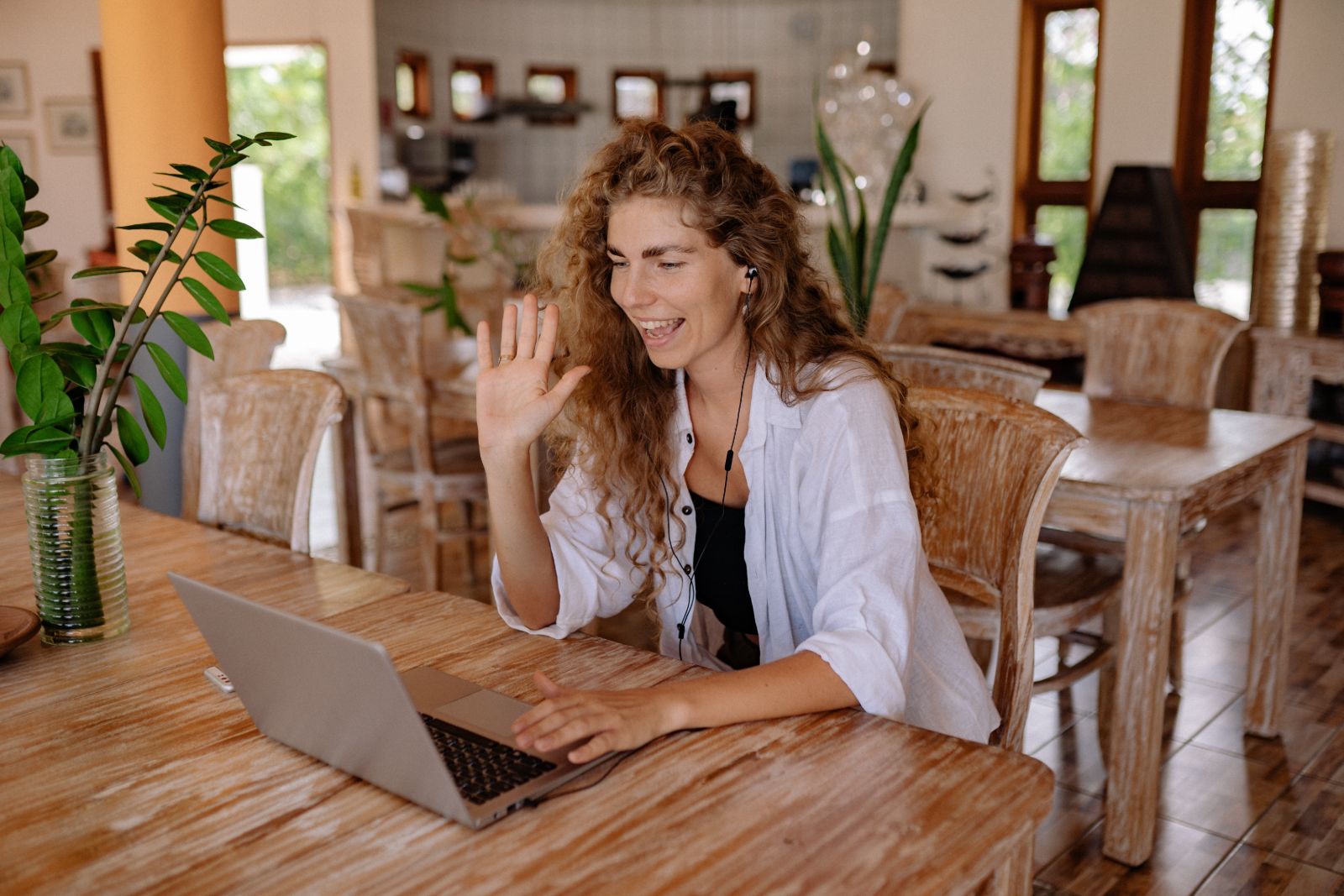 Work With Me 1:1
Let's get to know one another and see how I can help you, your business, or both. I work 100% remotely so it's all done online, via phone or video chat, and using my client portal to securely share documents.
Their Words Tell You More About Me
She has helped us turn our business tax situation around
from a client
"Heather has been our accountant for over 3 years, and in that time has completely changed how I feel about accountants. Heather is easily accessible, via email, text or phone. My former accountant took weeks to respond to a phone call. She has helped us turn our business tax situation around, providing us with expertise in the latest tax laws and exemptions." Alowetta T. (Thin Air Web)
This informative text is a breath of fresh air!
from a reader
"This is a terrific book covering all the important tax considerations of Full Time RVers, especially those that are business owners or remote employees. There are a lot of myths and so-called experts on social media, so this informative text is a breath of fresh air! It is updated for 2018 and the Tax Cuts & Jobs Act. I definitely (and thankfully) learned a few things." – Amazon Customer
I could have spent hours on Google searching for answers
from a student
"I could have spent hours on Google searching for answers to the various topics in this course. Having them in one place and explained in a way that made sense was invaluable. It saved me so much stress and frustration. Heather's course was divided into sections that were easy to follow and understand. The worksheets she provided were a great way to work through the questions and issues that related to my RV life and business." – Marcia H. (Small business owner)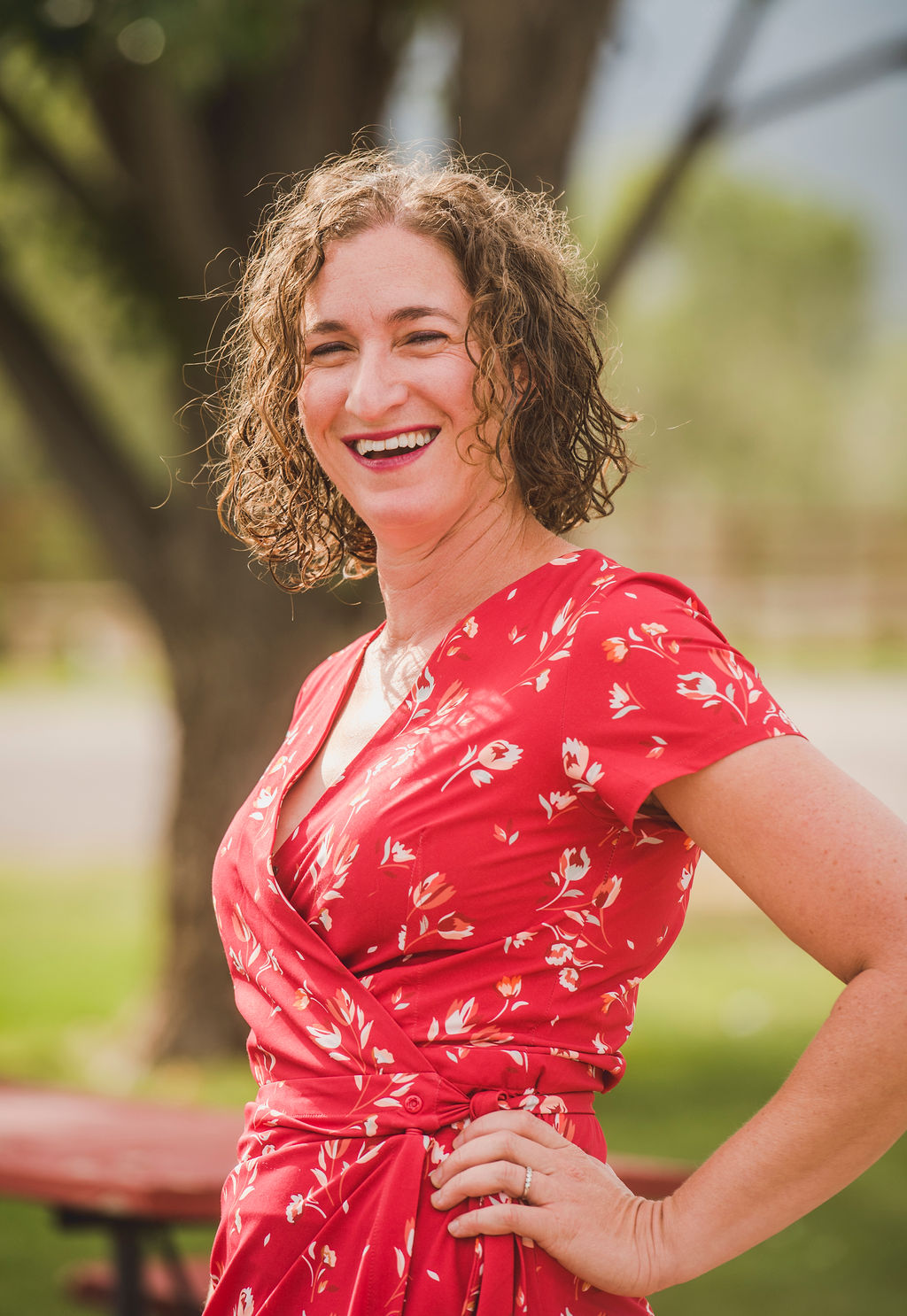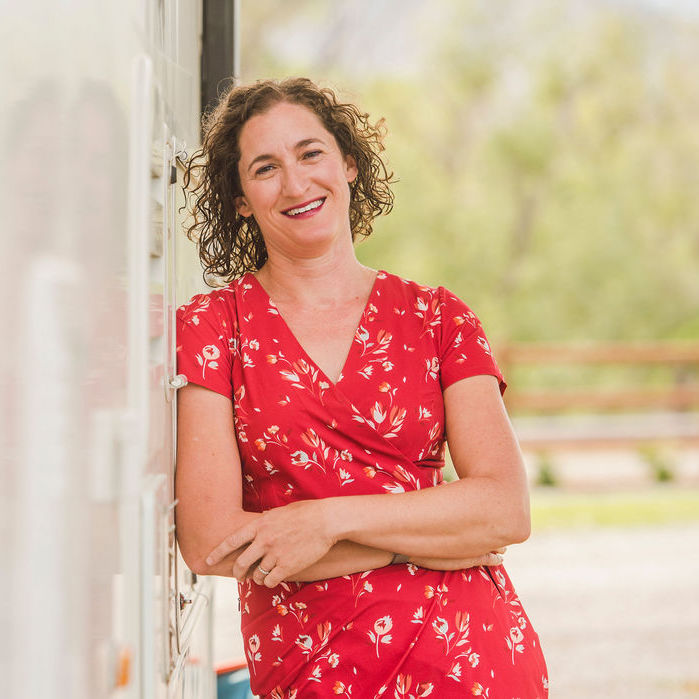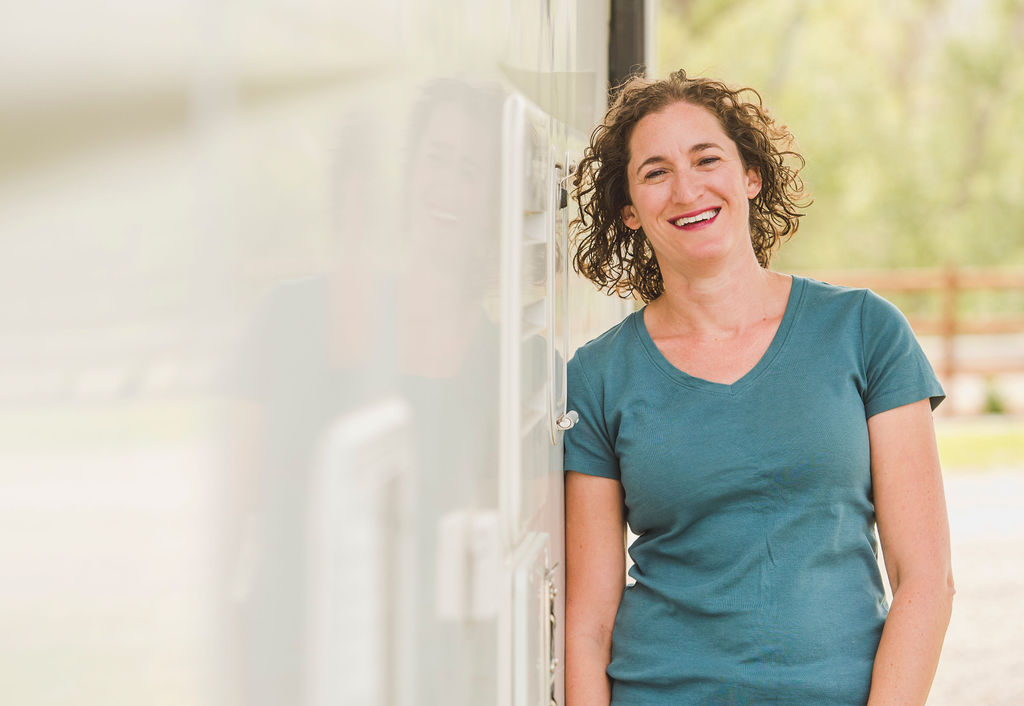 HI, I'M HEATHER RYAN!
I'm the "tax queen" for location-independent business owners.
As an enrolled agent (EA), I'm a federally licensed tax practitioner authorized to practice before the IRS in every state. I take the burden of finances off the shoulders of entrepreneurs, so they can focus on growing their business.
I'm an RVer myself; I've been on the road since September 2016 with my husband and two dogs. So far we've visited 38 states, 2 Canadian provinces, Baja Mexico, hiked countless miles, and explored many new places all while enjoying over 90 local breweries and wineries along the way.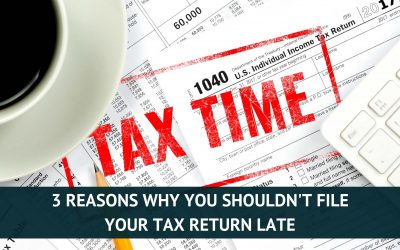 Did you already miss the tax filing deadline? The time to get going is now. Here are three reasons why you shouldn't file your tax return late. No joking around here. You need to get on this now. Don't wait. Don't delay. Don't procrastinate. The time to file your...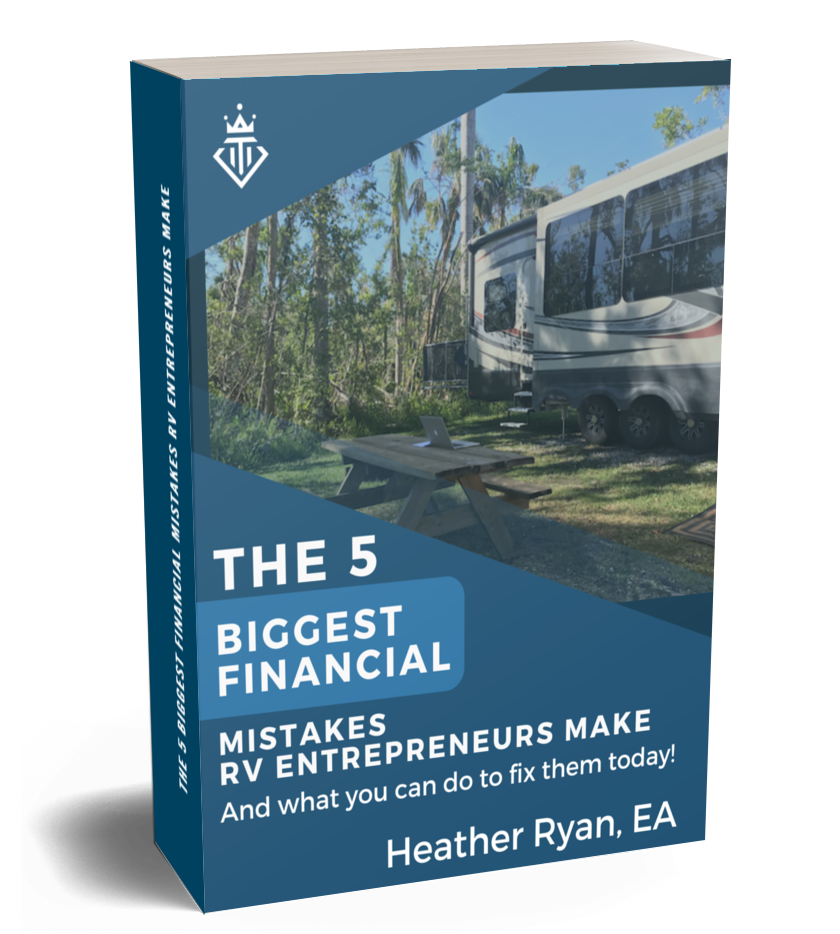 5 biggest financial mistakes RV entrepreneurs make
and what you can do to fix them today!