Articles about taxes for rv entrepreneurs & digital nomads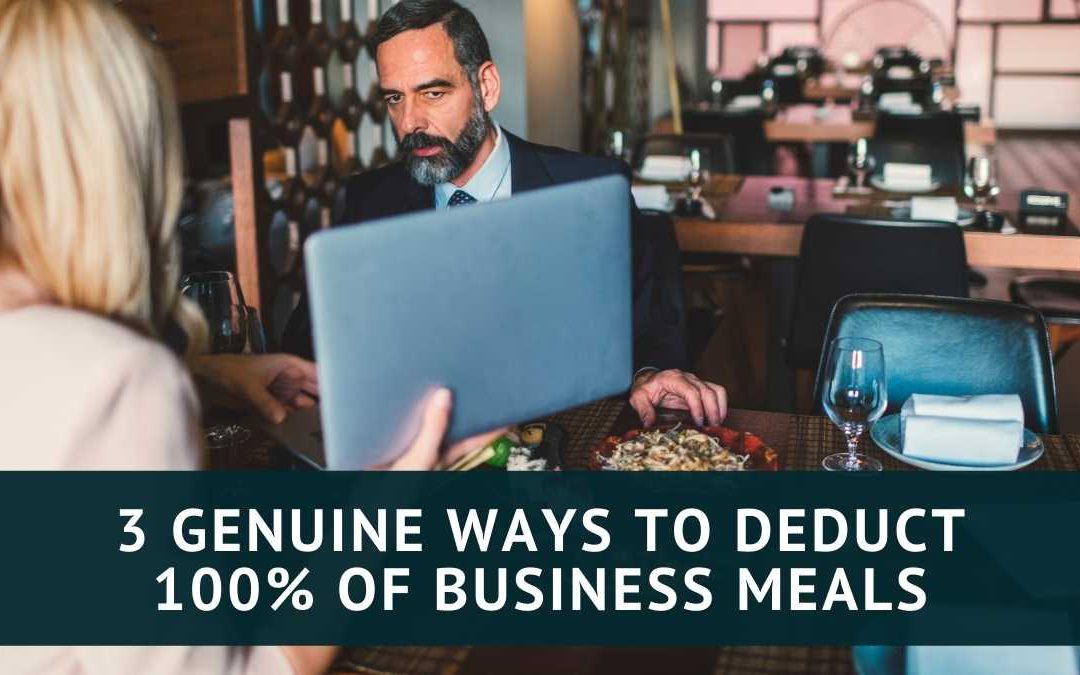 As a subscriber (member), you know that we try to find multiple ways for you to legally deduct 100 percent of your business meal expenses versus the typical 50 percent. Now, thanks to a new law enacted December 27, 2020, new IRS regulations, and a new IRS notice (yep,...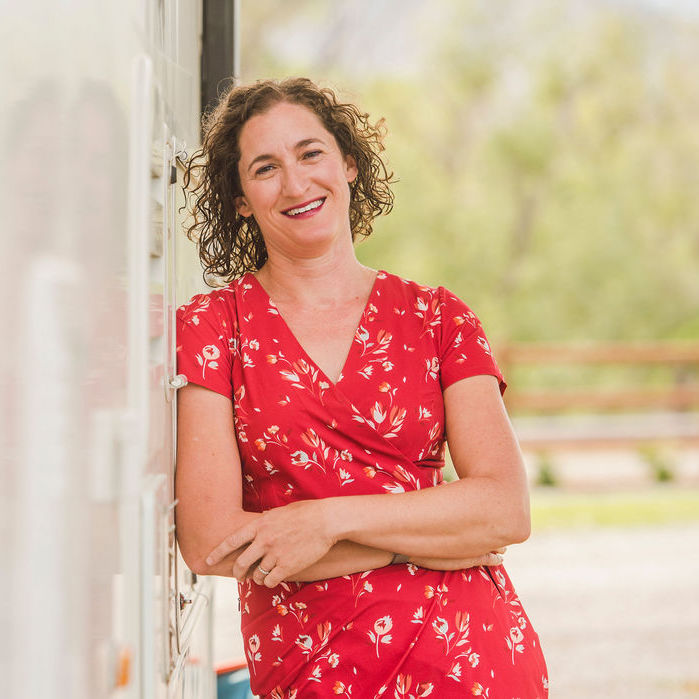 Hi! I'm Heather Ryan, EA and I live full-time in an RV with my husband and two dogs. As a full-time digital nomad, I understand many of the unique tax situations created by travel. I also fully support entrepreneurs and the struggles they face. The goal of this site is to offer my knowledge through advice and tips to real-life situations and questions.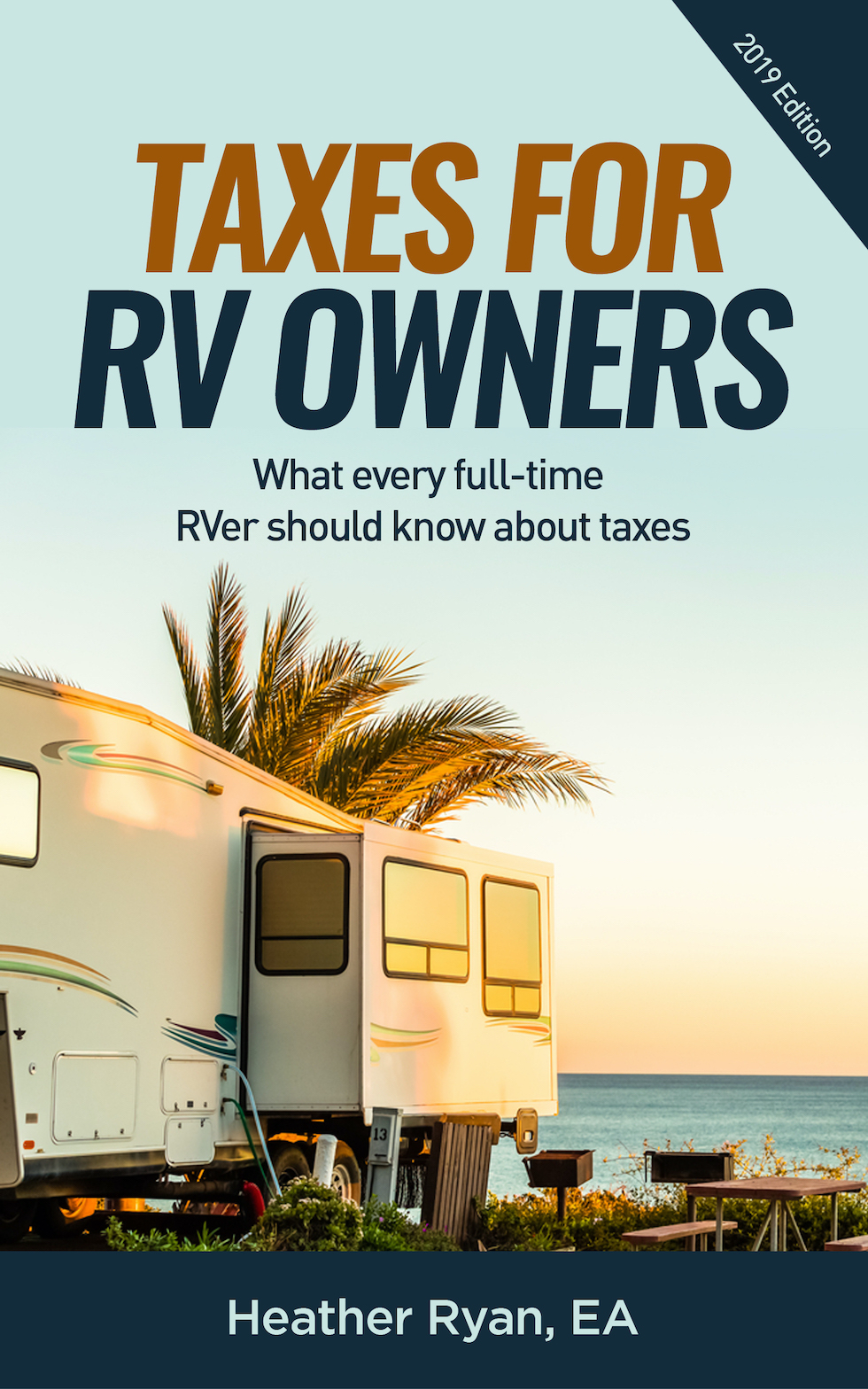 Are you getting ready to transition to full-time RVing? Are you already on the road?
This book has everything you need to know about taxes as an RVer.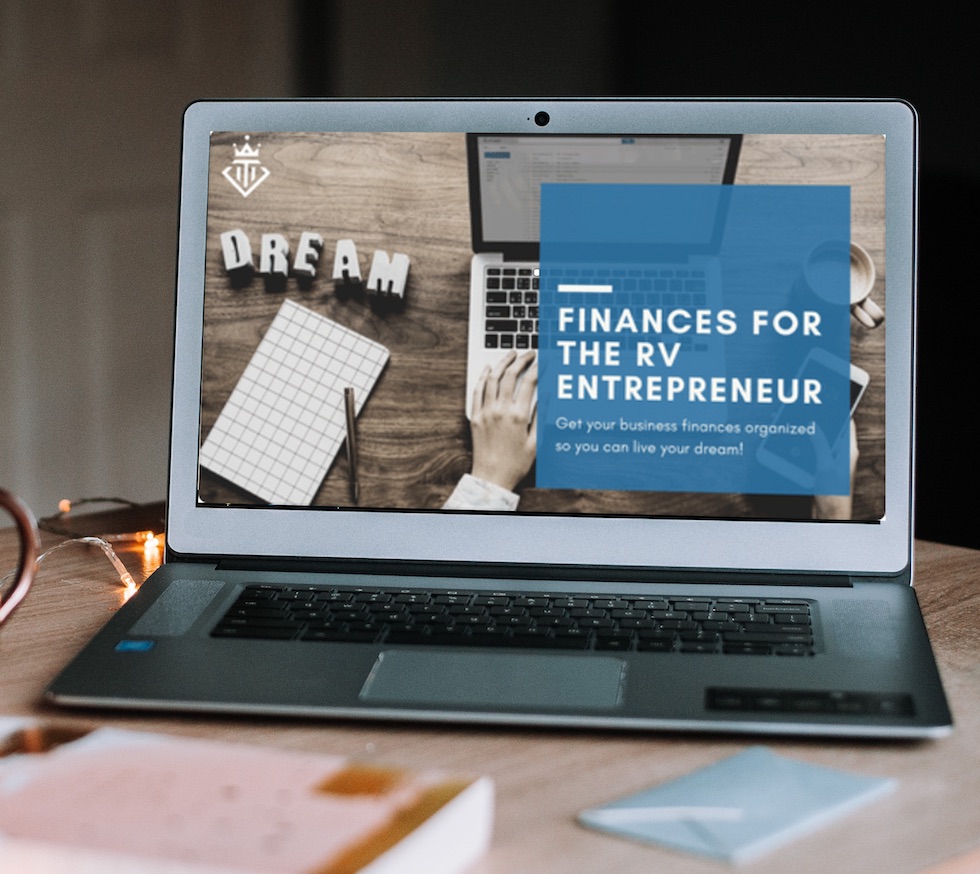 Finances for RV Entrepreneurs Course
By the end of the course, you'll understand how to register your business, stay organized with expenses and income, and keep on top of your tax obligations.
Disclaimer:
This website is for general information only and is not intended to substitute for obtaining legal, accounting or financial advice. It is not rendering legal, accounting or other professional advice. Presentation of the information on this website is not intended to create a client relationship. For specific tax assistance please consult a tax professional on an individual basis.
While I make every effort to furnish accurate and updated information, I do not guarantee that any information contained in this website is accurate, complete, reliable, current or error-free. I assume no liability or responsibility for any errors or omissions in its content.