Tools for small business on the road
Taxes and finances as a digital nomad can be confusing and overwhelming. I've created this list of resources to help you get started. It includes everything from remote work school to bookkeeping options to payroll services to a registered agent and business registration to an RV rental service. It all depends on what you need to do.
These are services which I use myself and with my clients so I can recommend their services.
Disclosure: This page contains affiliate links to products and/or services. This means I may receive a commission for purchases made through these links.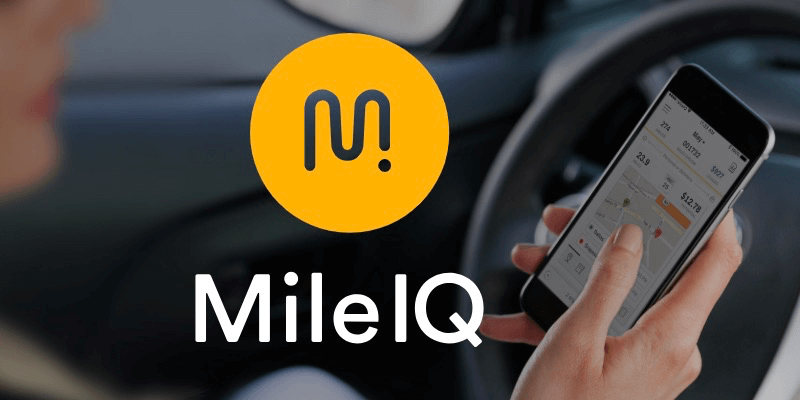 MileIQ helps drivers from small business owners to enterprise organizations log every mile, making tax deductions and mileage reimbursements easy. 
Never worry about having mileage logs when you use MileIQ.

QuickBooks is an accounting software which offers cloud-based versions that help you keep your business finances organized. You can invoice clients, accept payments, manage and pay bills, and offers add-on services including payroll .

Wave is financial software designed for entrepreneurs that helps you make, move and manage your money. Truly understand and manage your income and expenses. A great alternative to QuickBooks and it's free!

FreshBooks is an all-in-one small business invoicing and accounting Solution. The all-new FreshBooks is accounting software that makes running your small business easy, fast and secure. Spend less time on accounting and more time doing the work you love.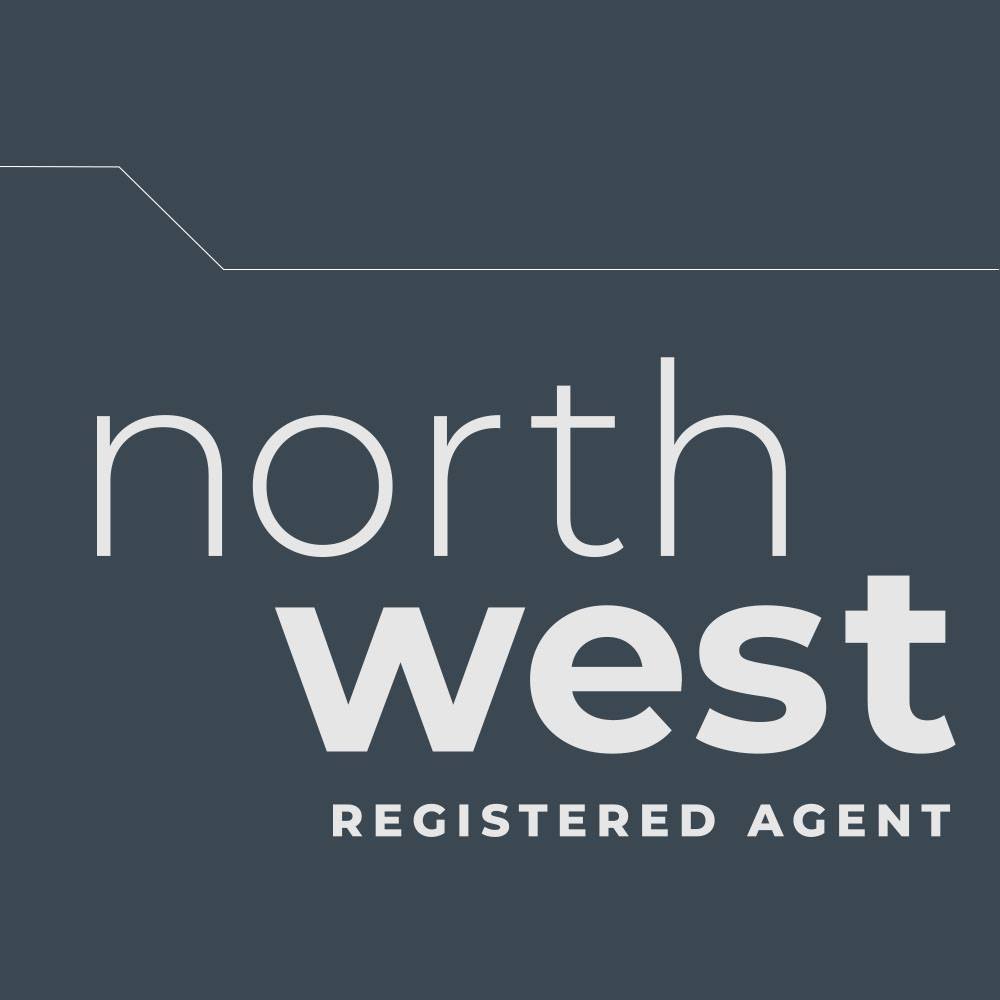 Northwest provides national registered agent services for all 50 states for $125.00 a year per state. They also help form new LLCs and incorporate businesses and serve as a mail forwarding service for your business.

CorpNet will help incorporate a business, form an LLC, dissolve a business or file an annual report in all 50 states. CorpNet provides the smartest and most reliable platform for business formation & compliance. They also offer a registered agent service which is free the first year if you use them to form your business.
Gusto is a people platform for payroll, benefits, and more. This includes a single owner S Corp and any team members. Starting at $39/month Gusto will make your payroll easy and efficient while keeping your business fully compliant with payroll tax filings.

Over 17 million RVs in North America sit unused 350 days a year. Outdoorsy is a peer-to-peer marketplace that connects RV owners with other campers who want the experience RVing without ownership.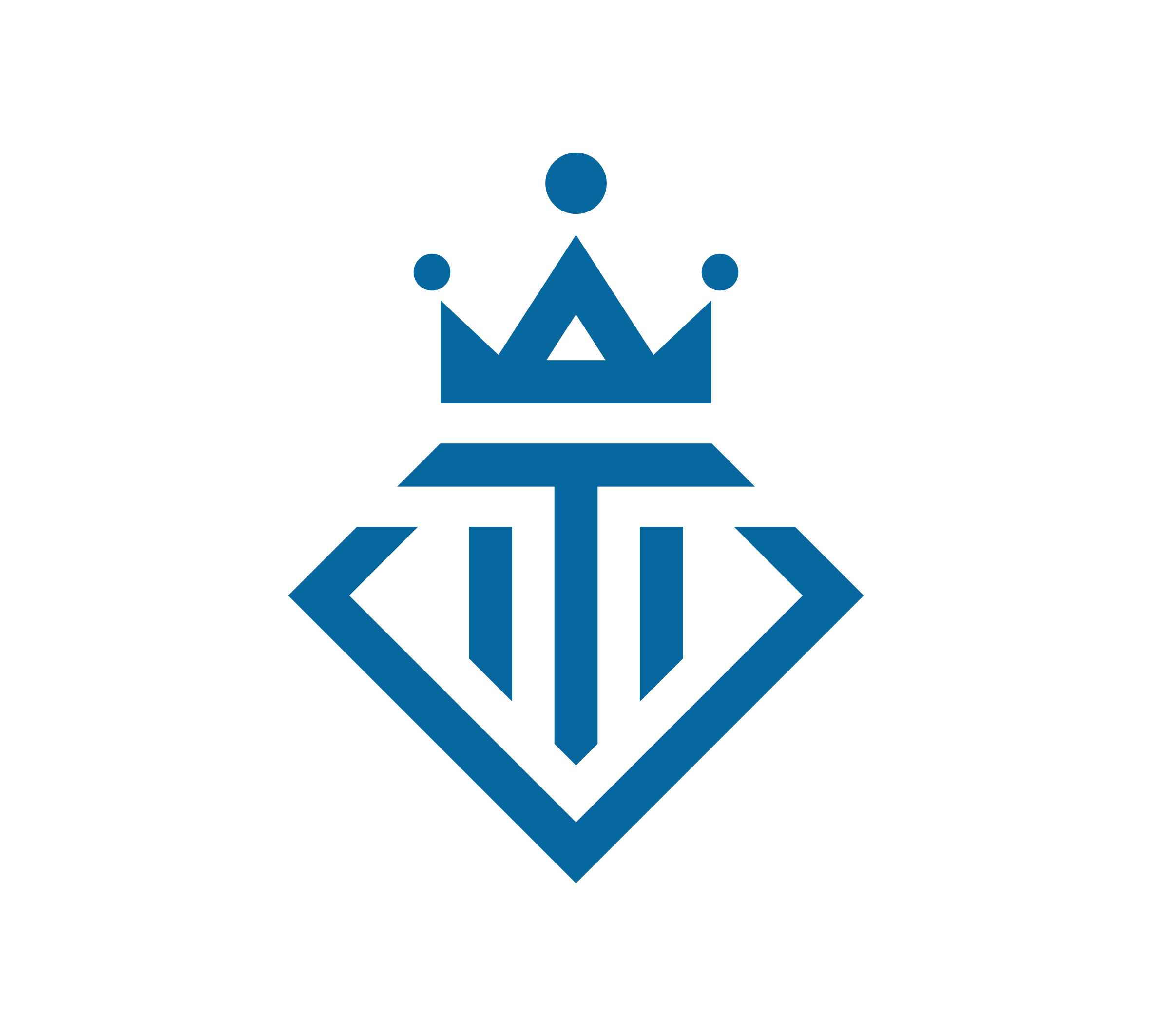 Looking for my books, freebies and course?
Take a look at my top resources to help you take control of your finances.