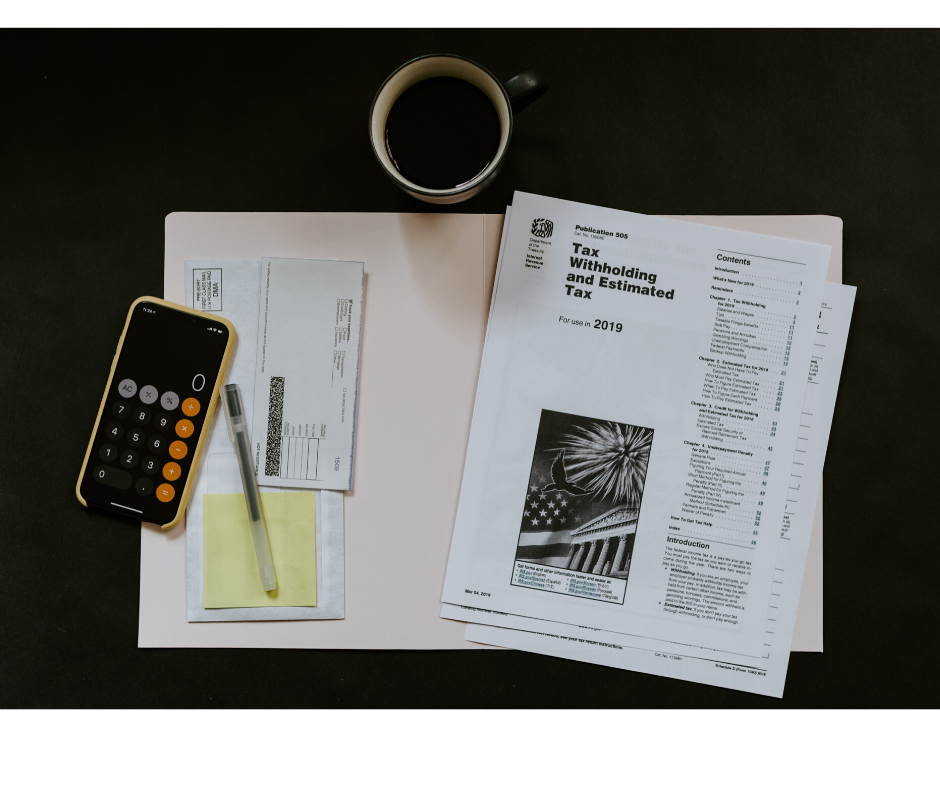 Tax Preparation
Anyone can do their own taxes, right?
While this is true, think of the time spent, the cost of the tax software and maybe even some frustrations thrown in there. Add up those hours. Now think of what else you could be doing during that time. Is it worth it?
Are you left you with more questions than answers? Are you confused and overwhelmed by all the forms? Not sure what you can take as deductions and where to take them? Tax regulations change yearly, so it could take hours researching an issue related to a situation. Even then you might not have a clear answer.
Plus, how do you know what you entered is accurate? What if you've made a costly mistake or missed a credit available to you?
I recommend hiring a professional to get it right the first time. Why not do what you do best and leave taxes to the professional?
Tax Planning
Who doesn't want more money in their pocket?
I can help you proactively manage both your personal and business tax issues, including understanding how upcoming events impact your tax status and liabilities. Not all tax planning opportunities are readily apparent but it can be helpful to reduce tax liabilities and maximize retirement planning.
The purpose of tax planning is to implement a financial plan from a tax perspective. A tax plan helps you make the most of your hard earned money whether it's for personal or business use.As a small business owner, I can also keep you on track with your quarterly estimated payments. This way there is no surprise bill come tax time.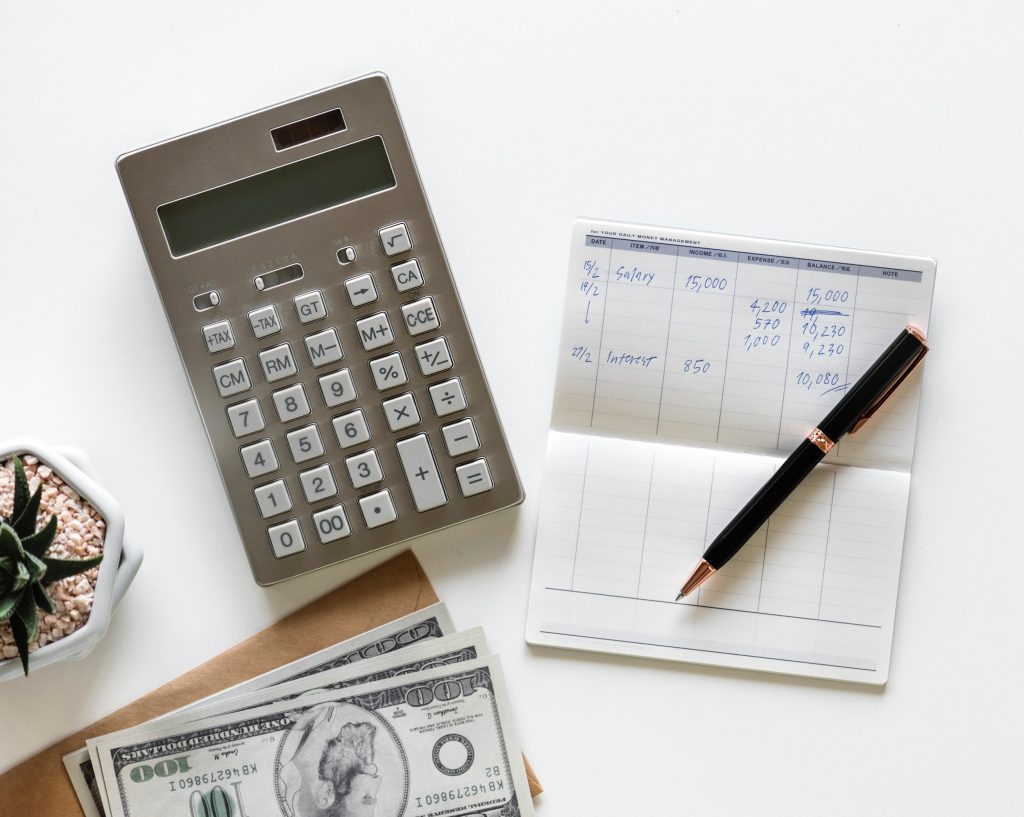 Bookkeeping
Are you feeling overwhelmed with keeping your numbers straight? Don't know where to begin?
With over 10 years of bookkeeping experience with Quickbooks Desktop, Quickbooks Online and Xero, I can help keep your books in order. If you stay organized financially, it makes it easier to run business reports to see the financial health of your business. It also aids in preparing taxes. Be in touch as I can offer discounts on tools to help get you started.