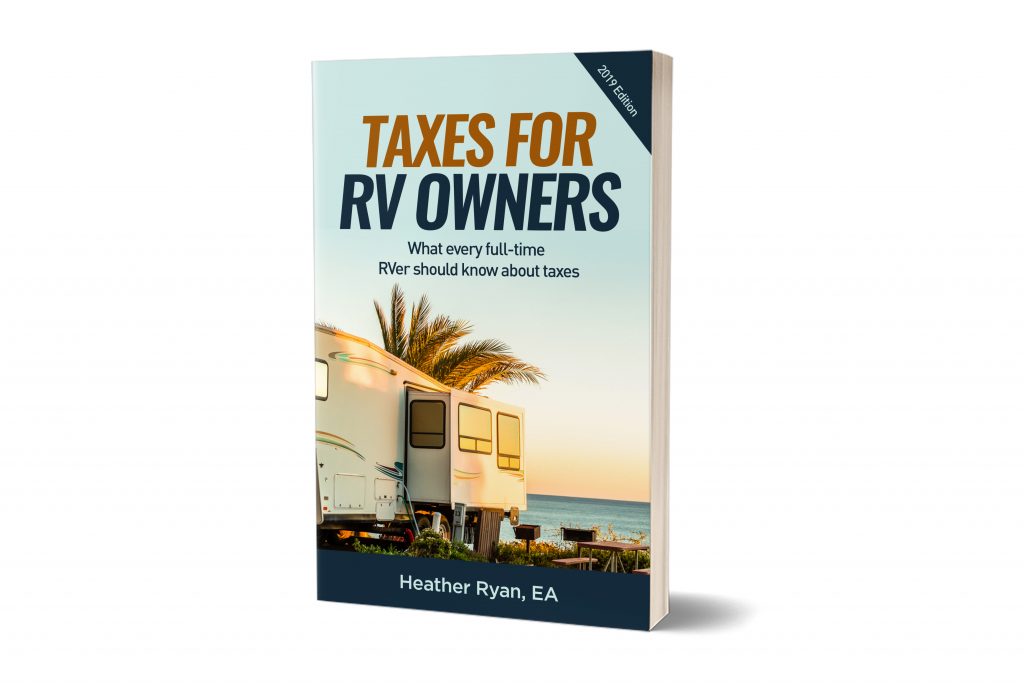 Get Your Copy of Taxes For RV Owners Now!
Never feel stressed or overwhelmed at tax time again.
This book will help anyone who is preparing to travel full-time or who is already on the road. Get all of the tax information you need for life as a digital nomad.
Available in both Kindle and Paperback!
WHAT YOU'LL LEARN FROM THIS EBOOK: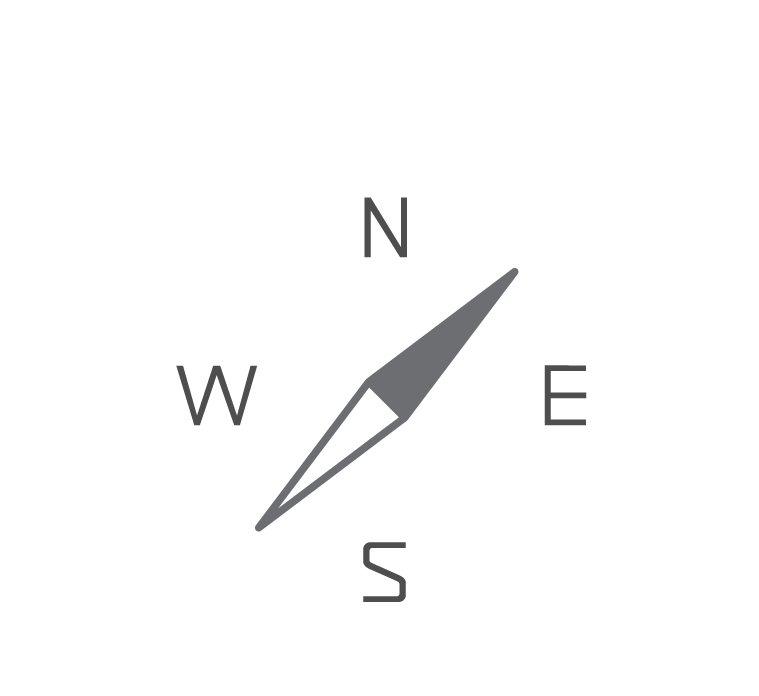 PICKING A DOMICILE STATE

ITEMIZE VS. STANDARD DEDUCTIONS WHAT TO KNOW IF YOU RENT YOUR RV TAXES AS A FREELANCER
AND MORE…
What People Are Saying
"This is a great book on what to consider for one's domicile, and the tax ramifications of that decision. And info on the new tax laws was a great bonus!" – Amazon Customer
"As a fellow RVing CPA, Heather is spot on. She really lays out complicated rules in an easy-to-understand format. Thanks for putting this out into the world to help folks, Heather!" – Adam Nubern
"This is a terrific book covering all the important tax considerations of Full Time RVers, especially those that are business owners or remote employees. There are a lot of myths and so-called experts on social media, so this informative text is a breath of fresh air! It is updated for 2018 and the Tax Cuts & Jobs Act. I definitely (and thankfully) learned a few things." – Amazon Customer
"I've been running my own business while traveling for nearly four years and I learned SO. MUCH. from Heather's book. She covers all the basics of starting your business and weighs the pros and cons on how to register your business legally. If you're looking for tactical advice on how to form and file your business, you have to read this book." – Alyssa Padgett
About The Author
Heather Ryan, EA
Heather Ryan owns Tax Queen, a tax and bookkeeping firm focused on helping digital nomads, RV entrepreneurs, and location independent businesses. She takes the burden of finances off the shoulders of entrepreneurs, so they can focus on growing their business. Heather has been a full-time RVer since September 2016.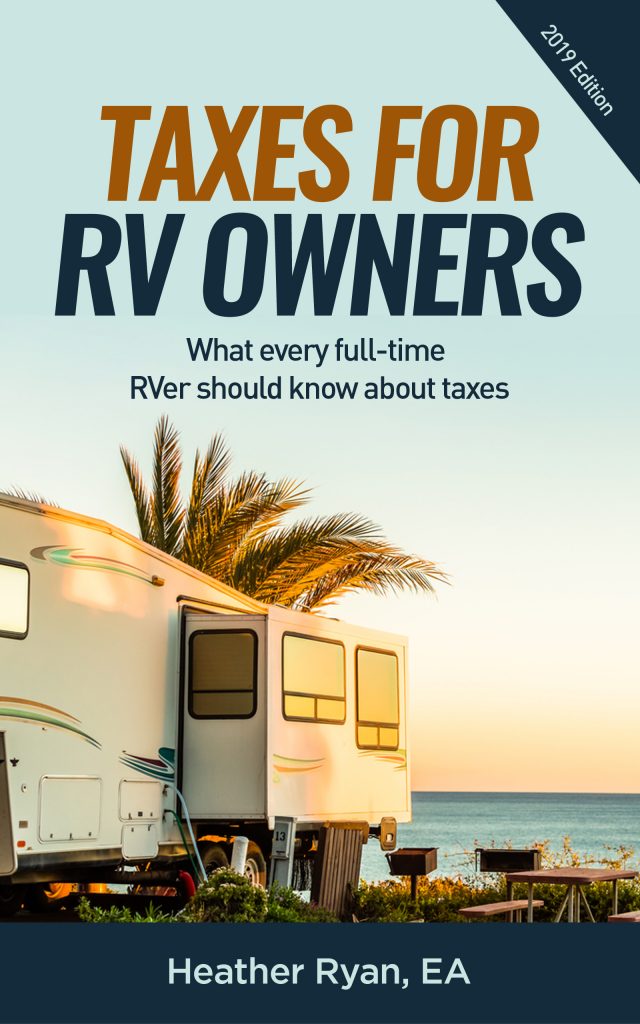 After reading this ebook, you will feel confident and knowledgable when filing your taxes. You'll never need to worry if you're missing out on opportunities to save yourself money.