As with many things in business, it's all about the basics, right?
Are you struggling to learn the basics?
Then this checklist is for you!
It should help clear up expenses, write-offs and deductions for your business.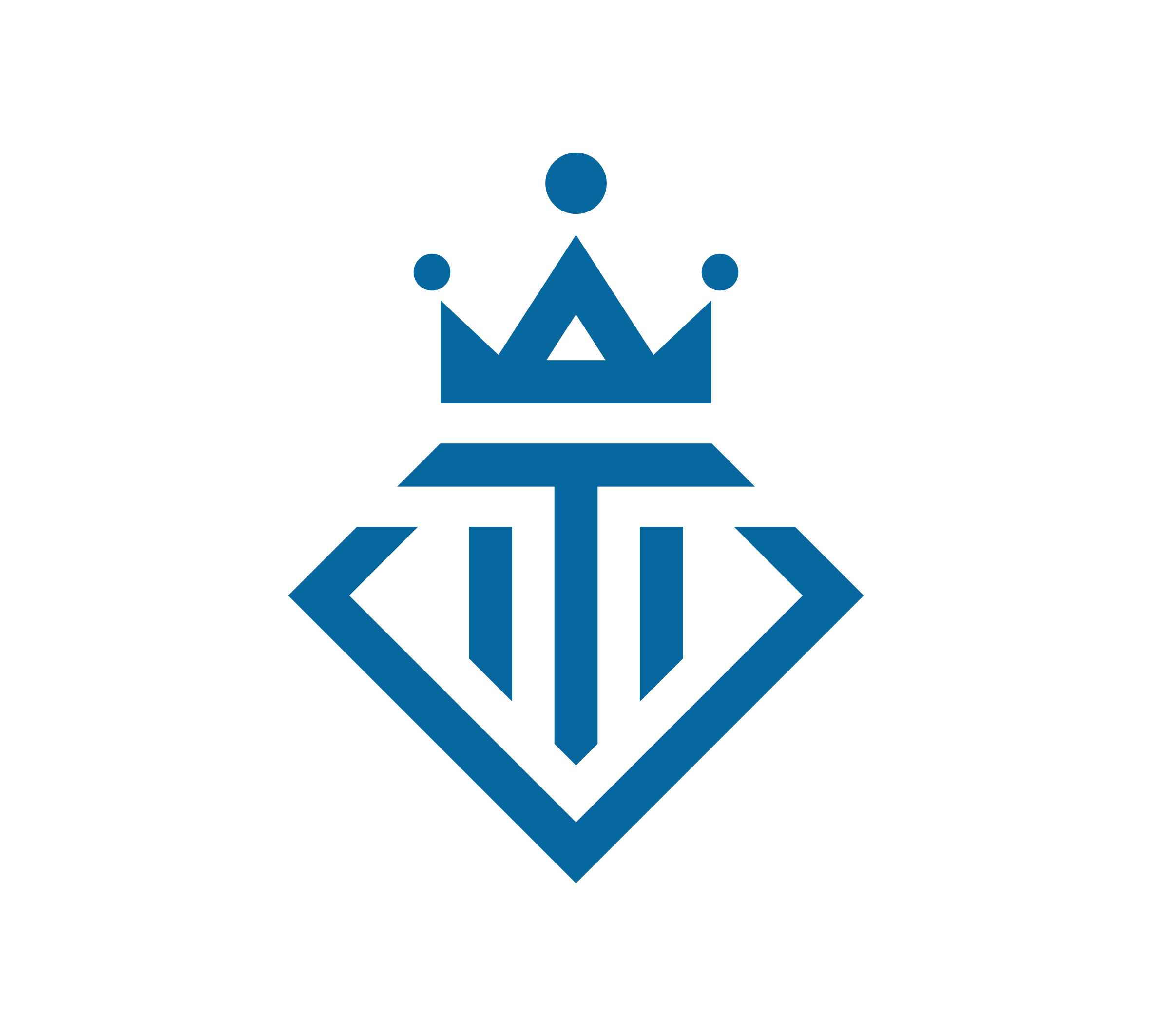 Understand business expenses
Be clear on business expenses categories and what goes where
Help you get organized to make tax time easier
Keep expenses organized so you can know your business numbers
Now Is The Time To Take Control Of Your Finances!
Download Your Free Checklist Today…