Books, downloads and my course to help you understand your finances as an RV entrepreneur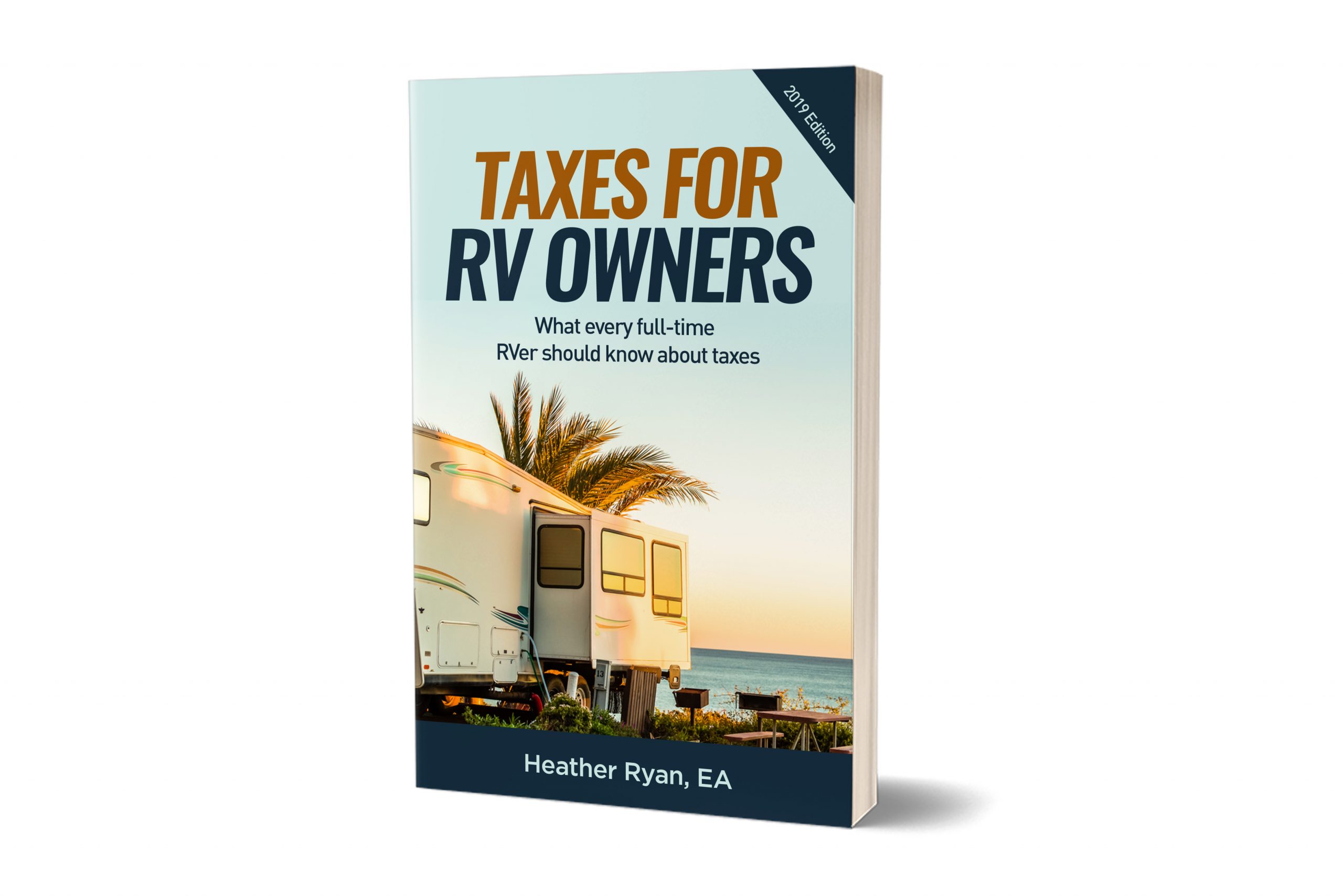 Never feel stressed or overwhelmed at tax time again.
This book will help anyone who is preparing to travel full-time or who is already on the road. Get all of the tax information you need for life as a digital nomad.
Available in both Kindle and Paperback from Amazon!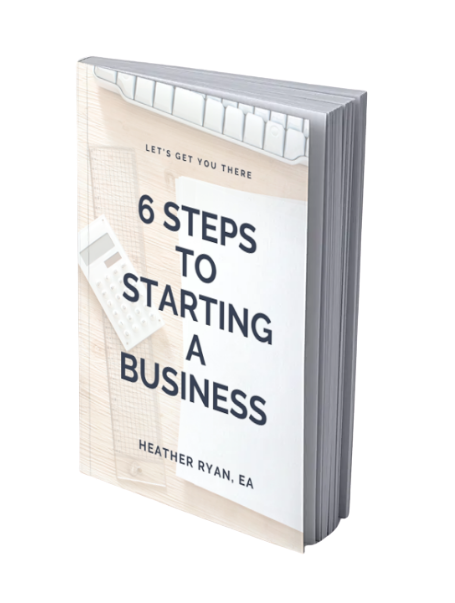 Get your business started in 6 simple steps ebook.
Whether you are just getting started as a business owner, entering a contracting relationship or are an experienced business owner, this book is for you. It is here to help you navigate terms and make it easier for you to understand your business structure and tax obligations.
Sold only on my website as a downloadable PDF.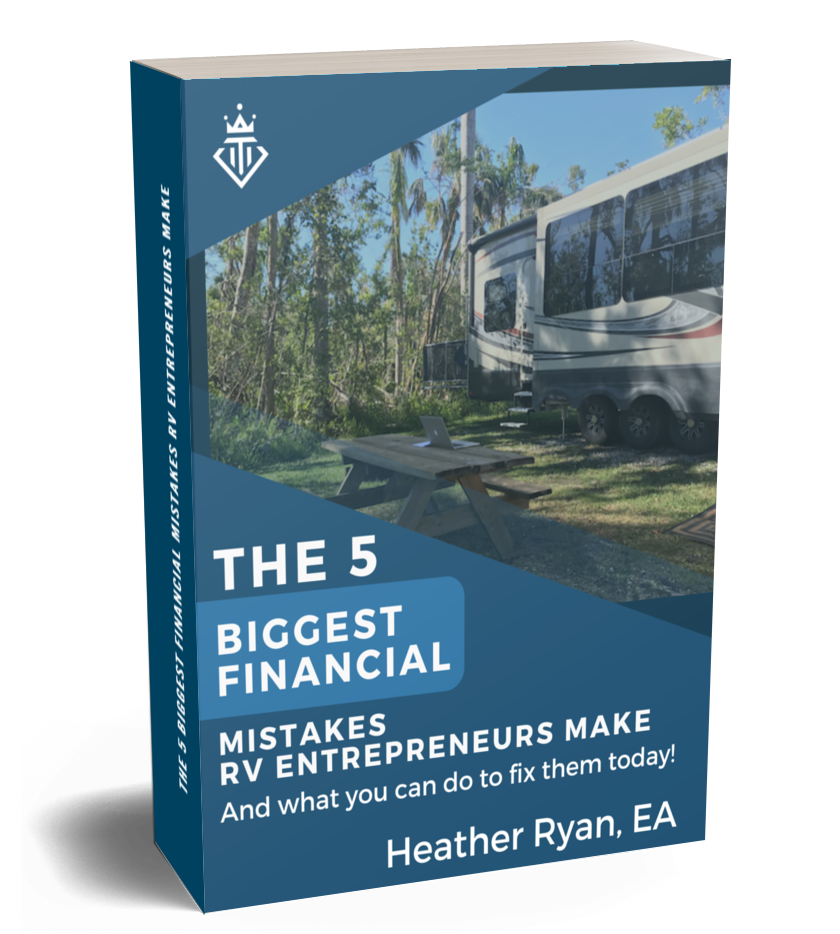 When's the last time you felt unsure of a business decision you had to make?
Are you afraid that you might be making serious mistakes when it comes to running your business?
Then my latest free ebook is for you!
"The 5 Biggest Financial Mistakes RV Entrepreneurs Make" and what you can do to fix them today!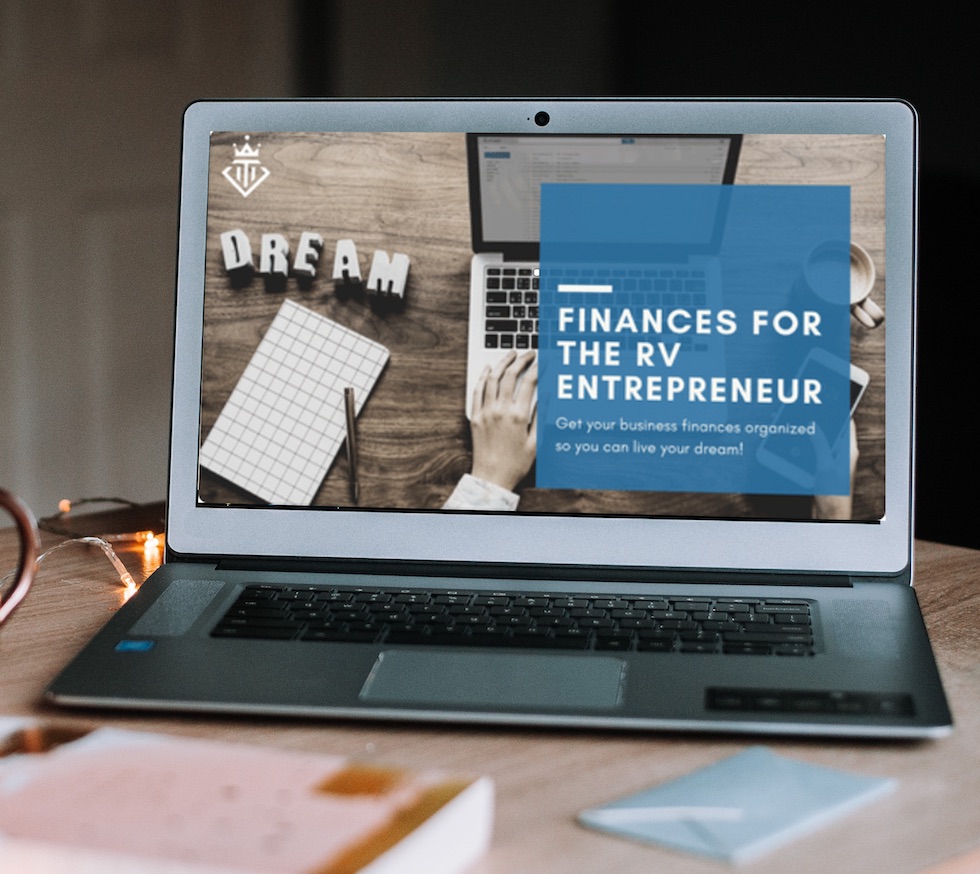 Course: Finances for the RV Entrepreneur.
A step-by-step program to help RV Entrepreneurs get started with a new business or take an already established business on the road.
Get started today!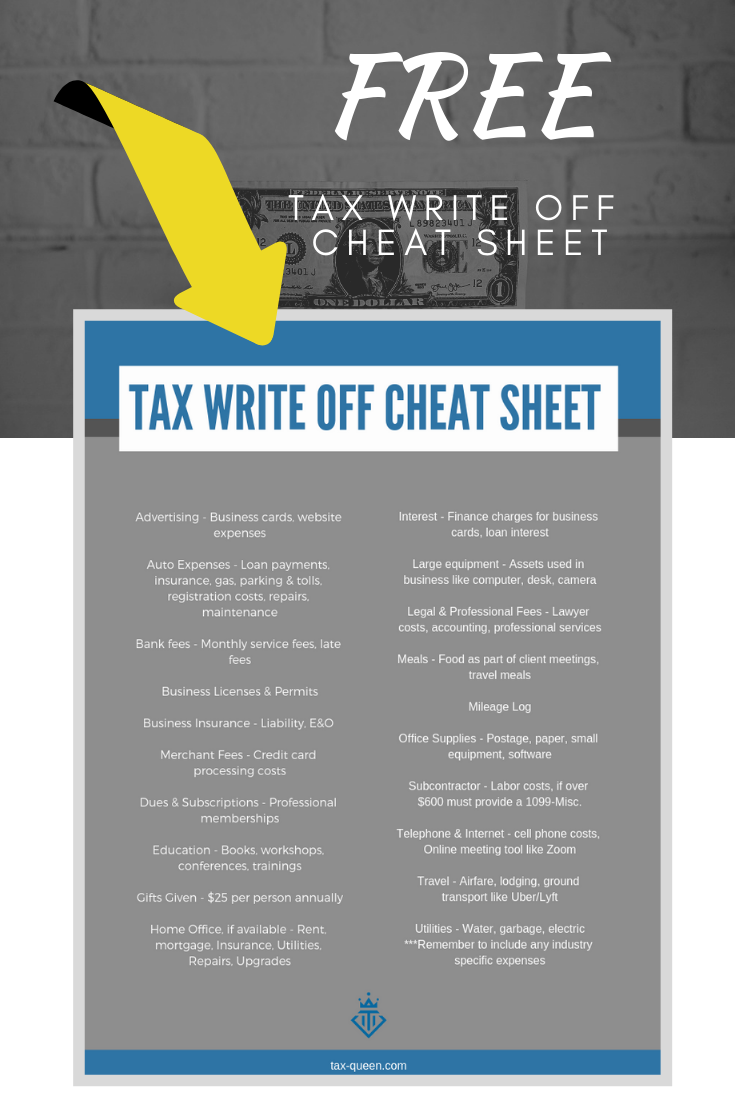 Tax Write Off Cheat Sheet.
Download your FREE copy of my business tax deduction list. This will help you know what to track for taxes as expenses for your small business.
Free downloadable PDF.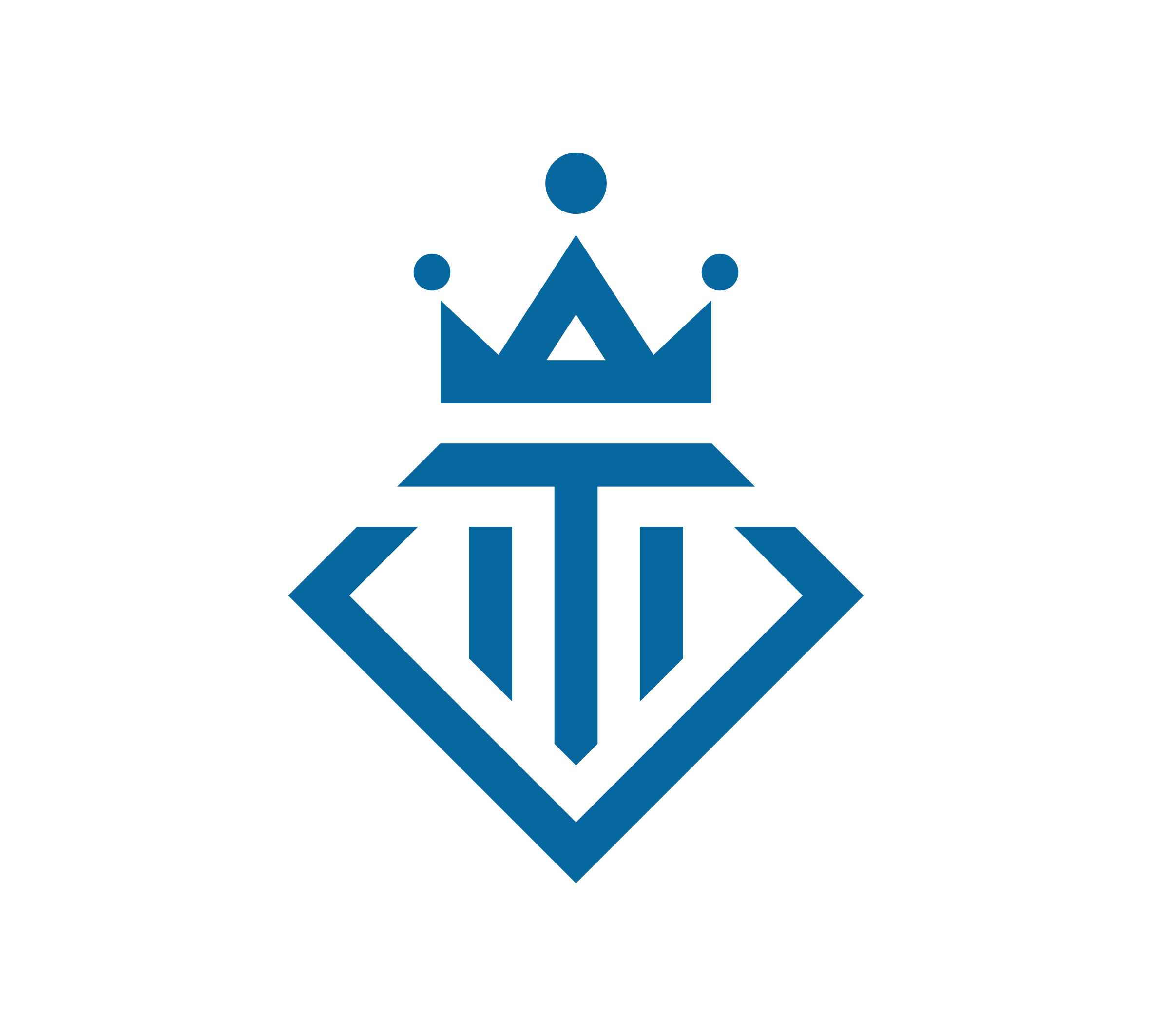 Looking for tools and software?
Take a look at my top recommendations for tools to help you take control of your finances.