Download your cheat sheet
As with most things in business and life in general, it's all about the basics, right? This cheat sheet will show you business deduction categories.
You most likely run a business if you receive Form 1099-MISC from any work you do. This includes:
Work campers
Contractors
Freelancers
Follow this cheat sheet to know how and where to categorize any expenses you have for the business.
These are your business write-offs!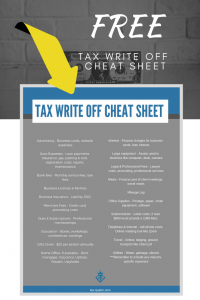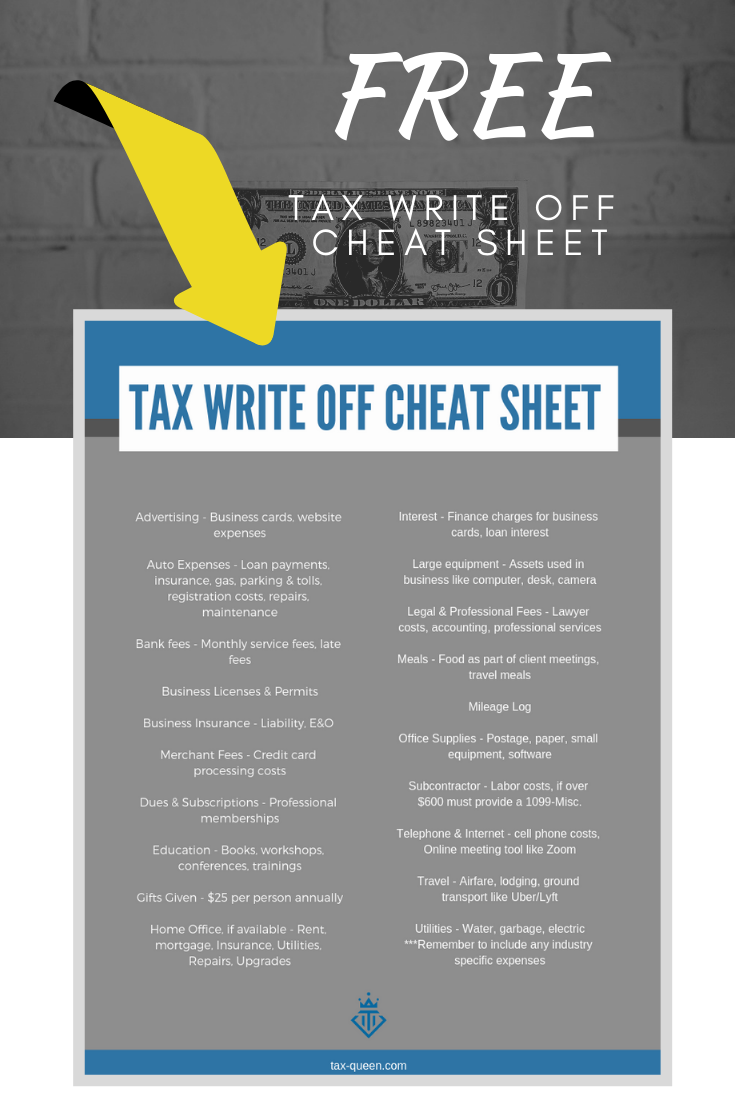 Use this checklist as a guide for any business write-offs