Hey RV Entrepreneurs!
When's the last time you felt unsure of a business decision you had to make?
Are you afraid that you might be making serious mistakes when it comes to running your business?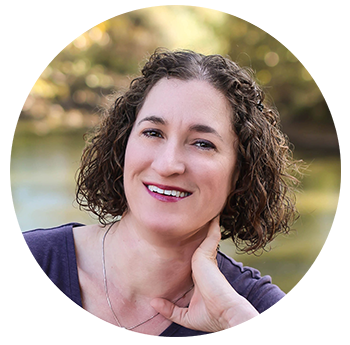 Heather Ryan, EA
RV Entrepreneur & Tax Specialist
Hey there fellow RV Entrepreneur,
Would you agree with me if I said that owning a business means you wear many hats?
I'm pretty sure you nodded in agreement…
Wouldn't you like to set up the business properly and have processes down? This would allow you to focus on what you do best or what you like to do most, whatever that may be for you.
Life is all about loving what we do, right? After all, isn't that partially why we choose the traveling lifestyle? Freedom to dream, have balance, and enjoy life to the fullest.
What about understanding the health of your business?
As someone who's spent the past 4 years working with RV Entrepreneurs and small business owners from across the USA, I understand the unique challenges you face while running your business.
And here's the thing…
No matter where you're at in your business, the biggest challenge you face to having success and generating lasting freedom for your life is actually FINANCES.
That's because a self-employed individual receives little to no training or education on how to start and grow a profitable business.
In fact, I've discovered there are 5 mistakes that over 90% of RV entrepreneurs make when running a business.
The truth is, while things like creating a budget and saving for retirement are key to your financial health…
What's the point if you don't set up the business correctly, manage your tax liabilities, and understand your business financial health?
When done right, owning a business can be very rewarding.
The problem that I run into all the time is that most RV entrepreneurs aren't familiar with the pitfalls they might make.
That's why I decided to write my latest book…
"The 5 Biggest Financial Mistakes RV Entrepreneurs Make"
and what you can do to fix them today!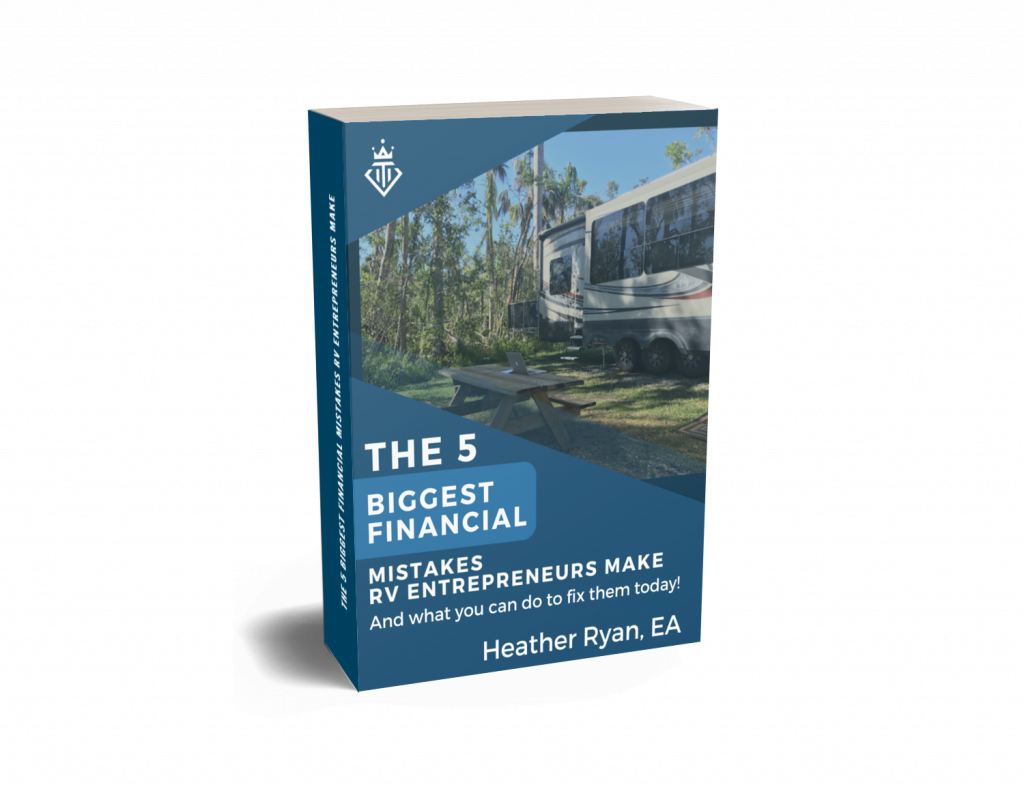 Download Your Free Copy Of My Book To Avoid Costly Mistakes
Here's what you'll discover inside:
Understand why it's important to register your business properly from the beginning
Understand why you should be separating your personal and business finances
Understand the importance of good record-keeping
Understand the mistake of being late or failing to pay quarterly estimated taxes including self-employment tax
Understand failing to maximize your retirement contributions early
Now Is The Time To Take Control Of Your Finances And Your Future!
Download Your Free Copy Of My Book Today…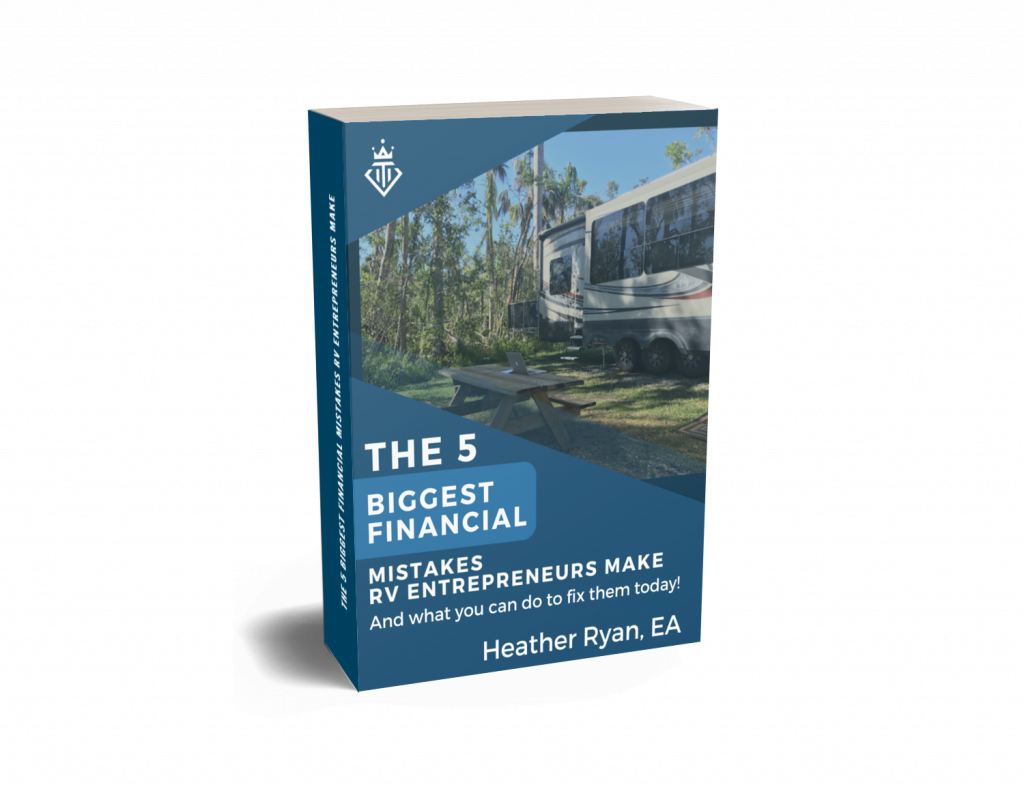 "The 5 Biggest Financial Mistakes RV Entrepreneurs Make"
and what you can do to fix them today!
I want to make sure you download your free copy of this book because it will show you the 5 biggest financial mistakes RV Entrepreneurs make and… what you can do to fix them today!
So just click on the blue button above, enter your name and email address, and you'll get the pdf copy of the book in your inbox within minutes. 🙂
Talk soon,
Heather Ryan, EA
P.S. You might be wondering, what does the EA designation after my name stand for?

The EA stands for Enrolled Agent.

An Enrolled Agent (EA) is a federally-licensed tax practitioner who has demonstrated extensive technical expertise in the field of taxation.

EAs are authorized to advise on tax matters and prepare tax returns for individuals, partnerships, corporations, estates, trusts, and any entities with tax-reporting requirements.

Enrolled Agents are also granted unlimited practice rights by the US Department of the Treasury to represent and fight for taxpayers before the Internal Revenue Service.
In addition to taxpayer representation, Enrolled Agents often provide accounting & tax services and prepare a wide range of federal and state tax returns.
If you want to learn how to start your business right and avoid costly tax mistakes from a federally-licensed tax expert…
You should download my book:
"The 5 Biggest Financial Mistakes RV Entrepreneurs Make"
and what you can do to fix them today!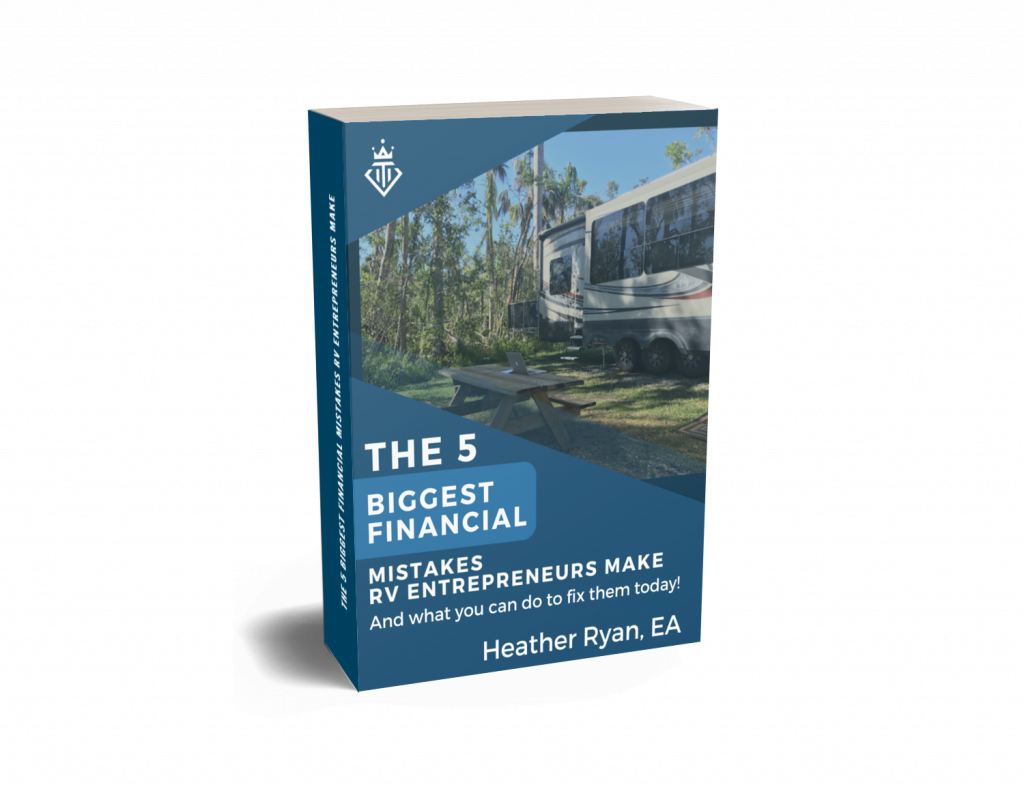 Download Your Free Copy Of My Book To See If You're Doing It Right or Not