When's the last time you felt unsure of a business decision you had to make?
Are you afraid that you might be making serious mistakes when it comes to running your business?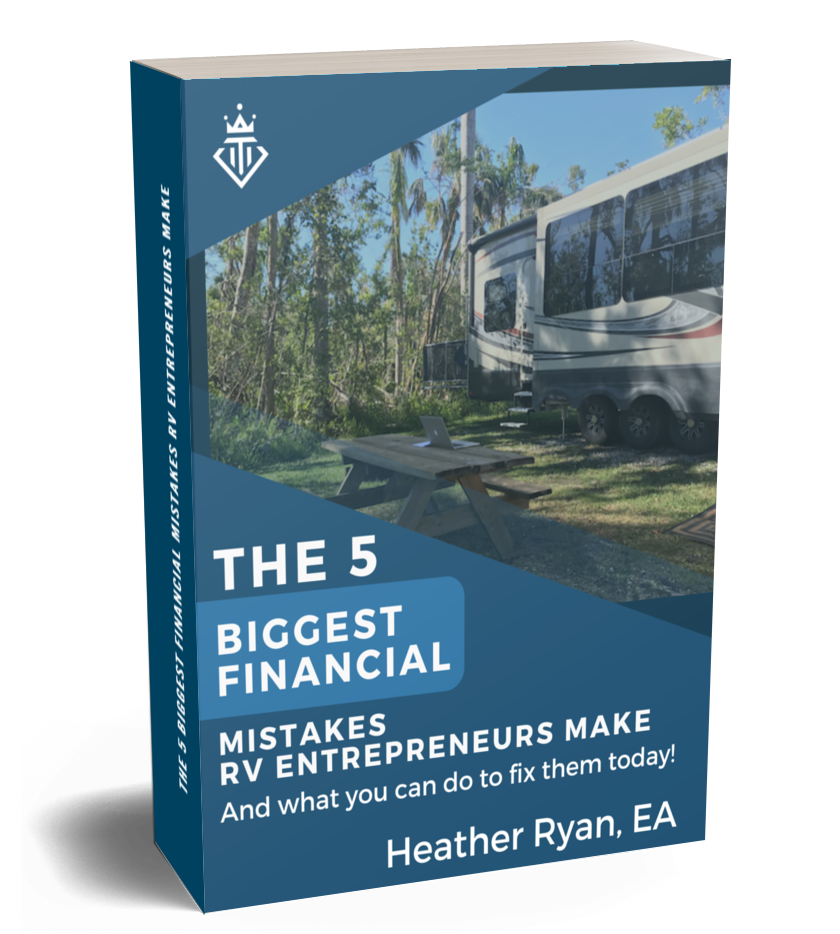 Then my latest free ebook is for you!
"The 5 Biggest Financial Mistakes RV Entrepreneurs Make" and what you can do to fix them today!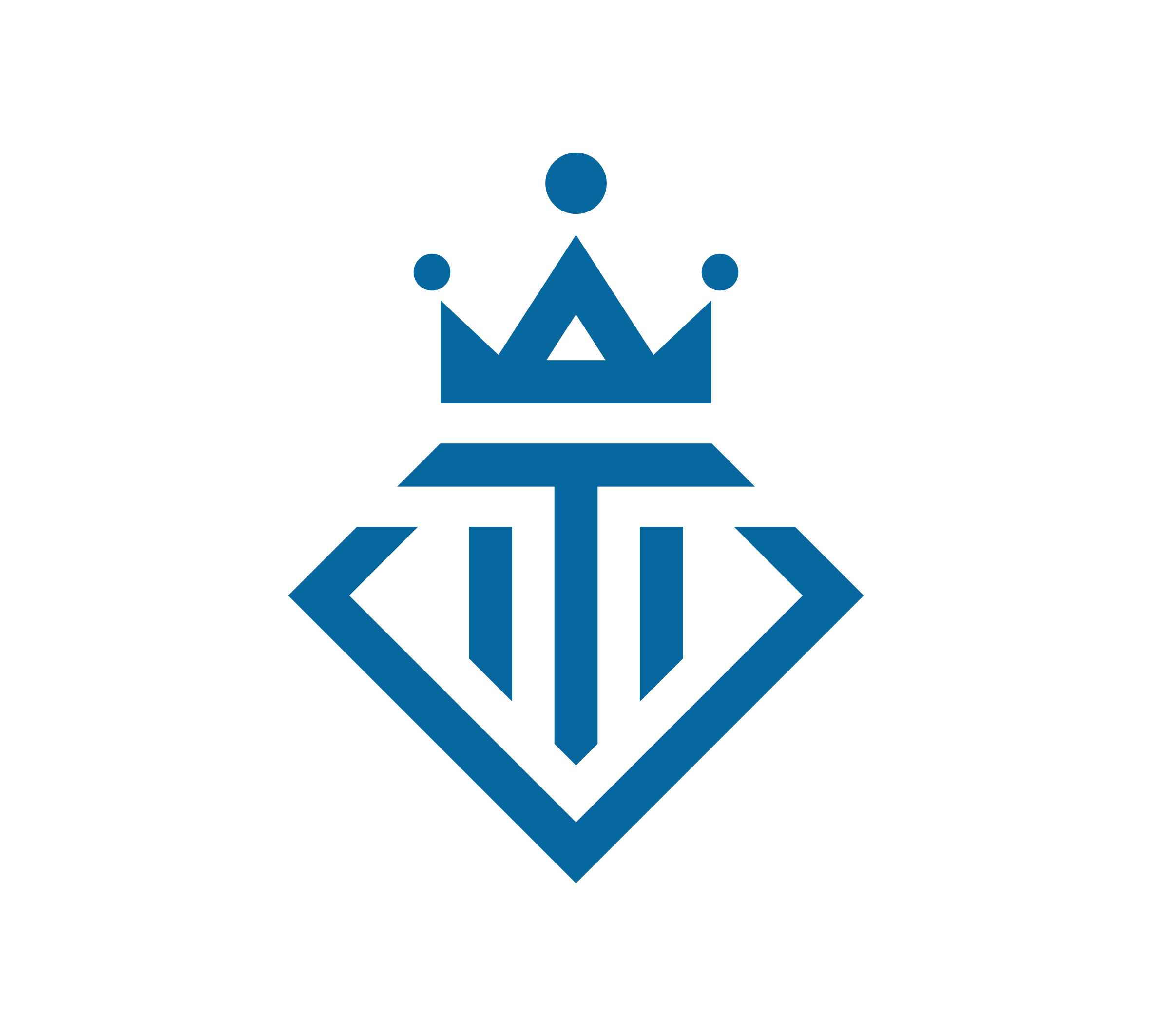 Here's what you'll discover inside:
Understand why it's important to register your business properly from the beginning
Understand why you should be separating your personal and business finances
Understand the importance of good record-keeping
Understand the mistake of being late or failing to pay quarterly estimated taxes including self-employment tax
Understand failing to maximize your retirement contributions early
Now Is The Time To Take Control Of Your Finances And Your Future!
Download Your Free Copy Of My Book Today…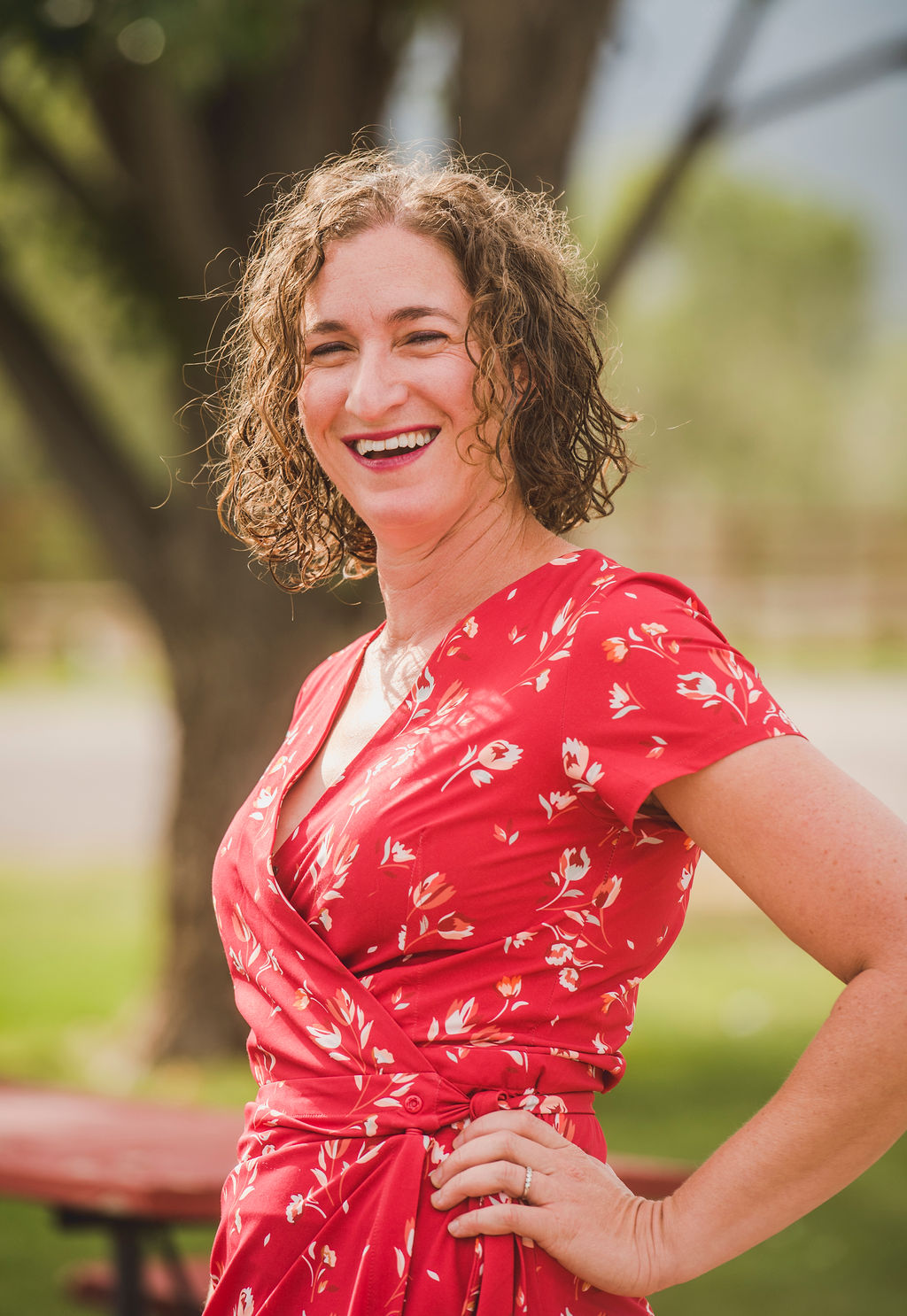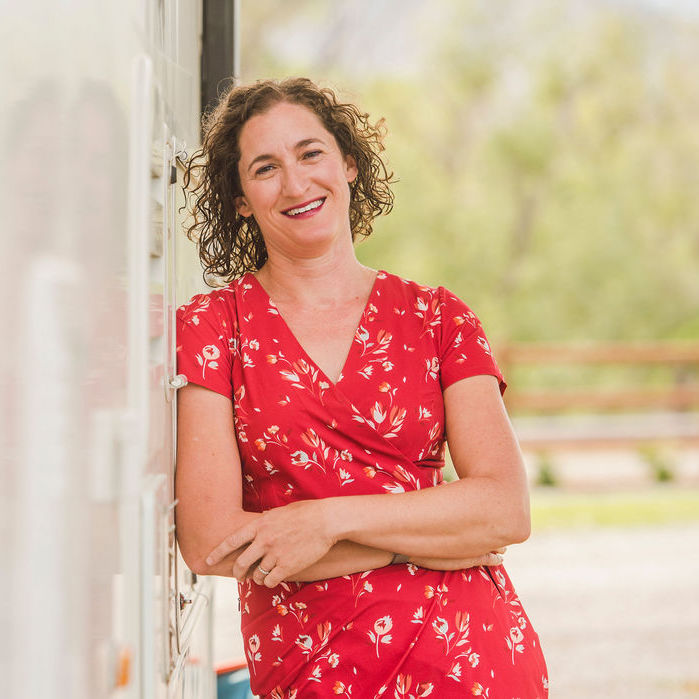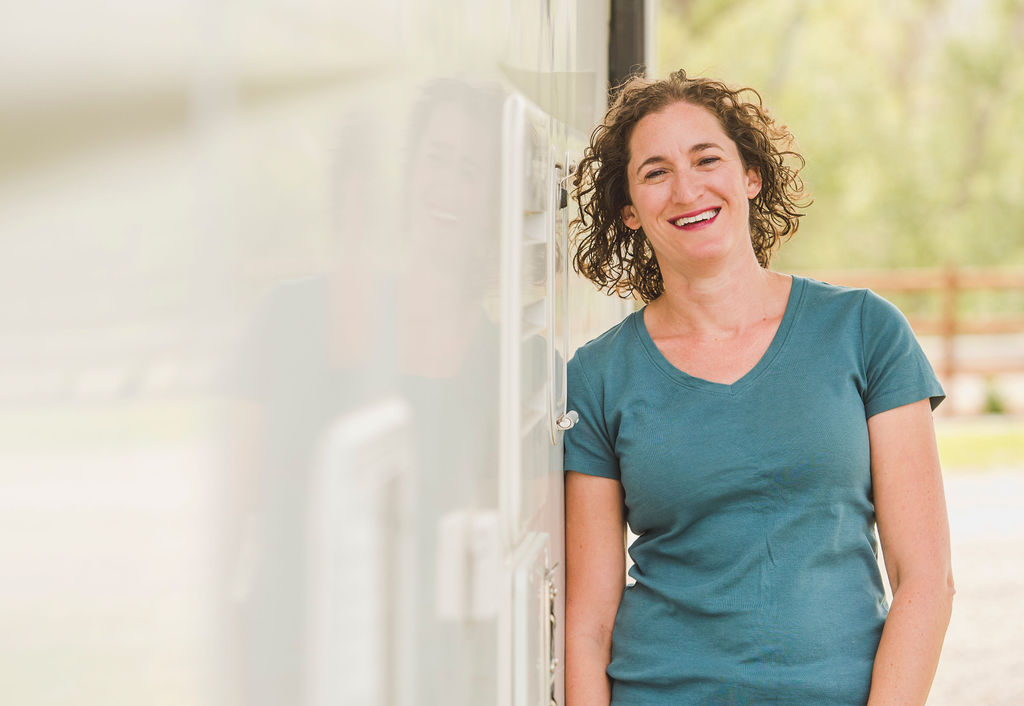 ABOUT THE AUTHOR
Heather Ryan, EA – RV Entrepreneur & Tax Specialist
As an RV Entrepreneur myself, I fully understand the pitfalls of owning a location-independent business. I support small business owners with tax preparation, tax strategy, and bookkeeping. I truly enjoy helping location-independent business owners gain financial clarity and ease the burden of finances. Your focus should be on growing the business and doing what you love not worrying about finances.
I'm an enrolled agent – federally licensed tax practitioner so I can help taxpayers in any state. To date I have filed tax returns for both personal and businesses in over 27 states.