EBOOK $9.99
Yours today for FREE as a VIP member of Make Money and Virtual RV Summit
As with most things in business and life in general, it's all about the basics, right? Learn the basics now, so you can achieve your goals.
This guide will help you:
Learn the basics about domicile and WHY it's important
Understand business structure – LLC. vs. sole proprietor vs. S Corp
Register your business with the right authorities
Determine tax responsibilities
Learn expense categories
Understand using a registered agent
Get started with record-keeping processes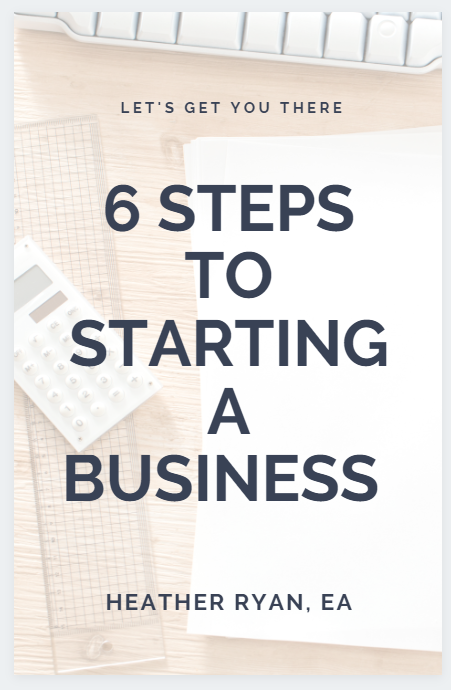 Learn the basics of business formation, so you can start living your dream today.