Get the LLC Basics masterclass for free!
LLC Basics: What are common misconceptions and benefits?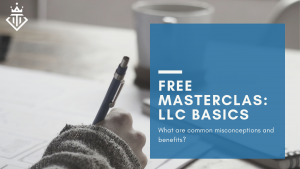 This video will cover the basics of an LLC including the fact that it's not actually a taxable entity structure which is a surprise to many.
---
Have you bought your copy of Taxes for RV Owners?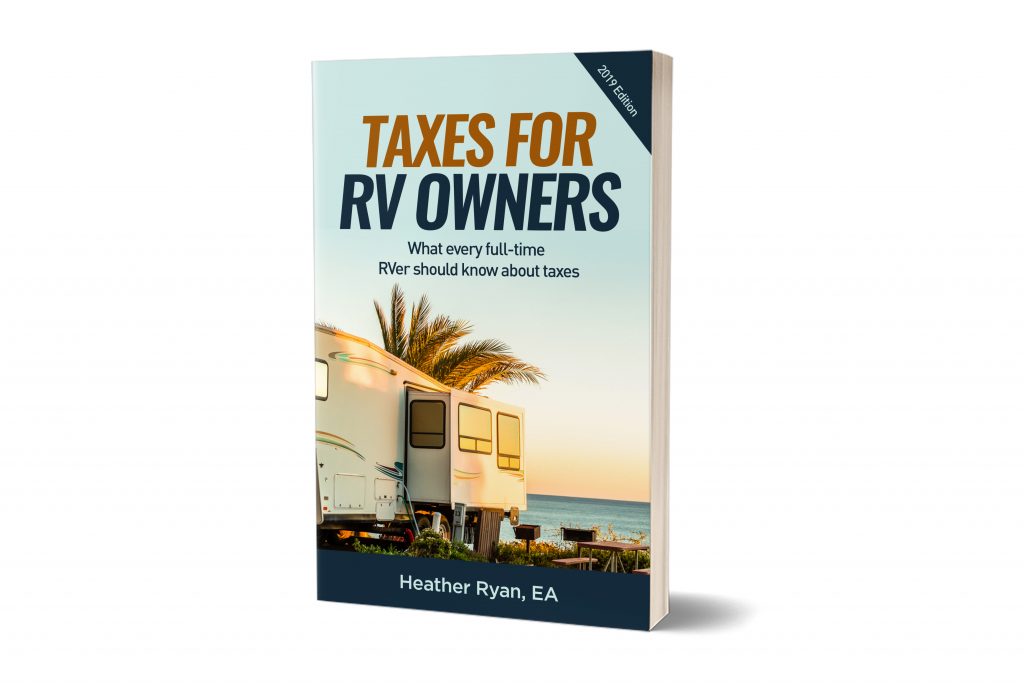 Order Taxes For RV Owners Now!
Never feel stressed or overwhelmed at tax time again.
This book will help anyone who is preparing to travel full-time or who is already on the road. Get all of the tax information you need for life as a digital nomad.
Available in both ebook and paperback