Learn the basics to feel confident about running your business
Finances for the RV Entrepreneur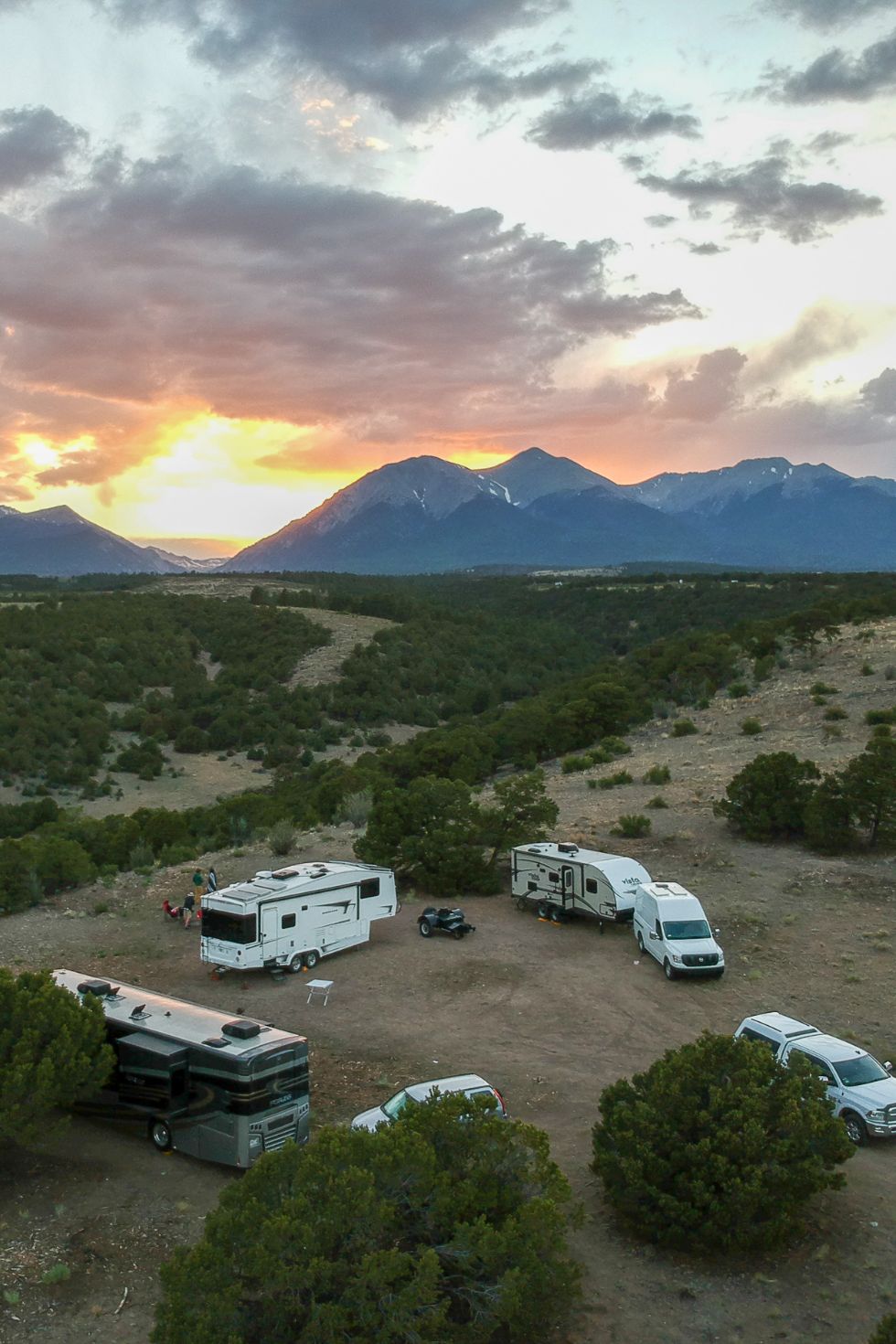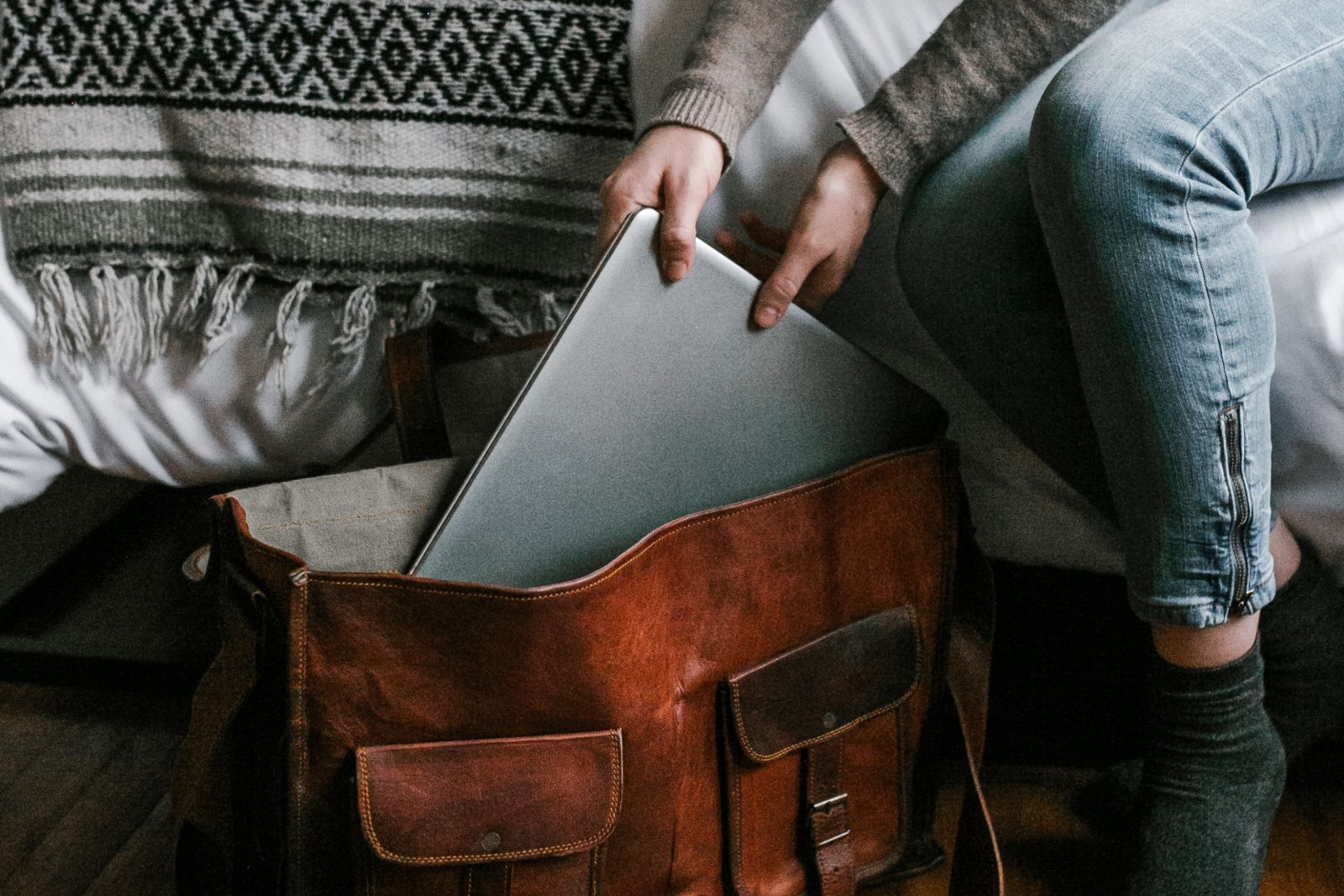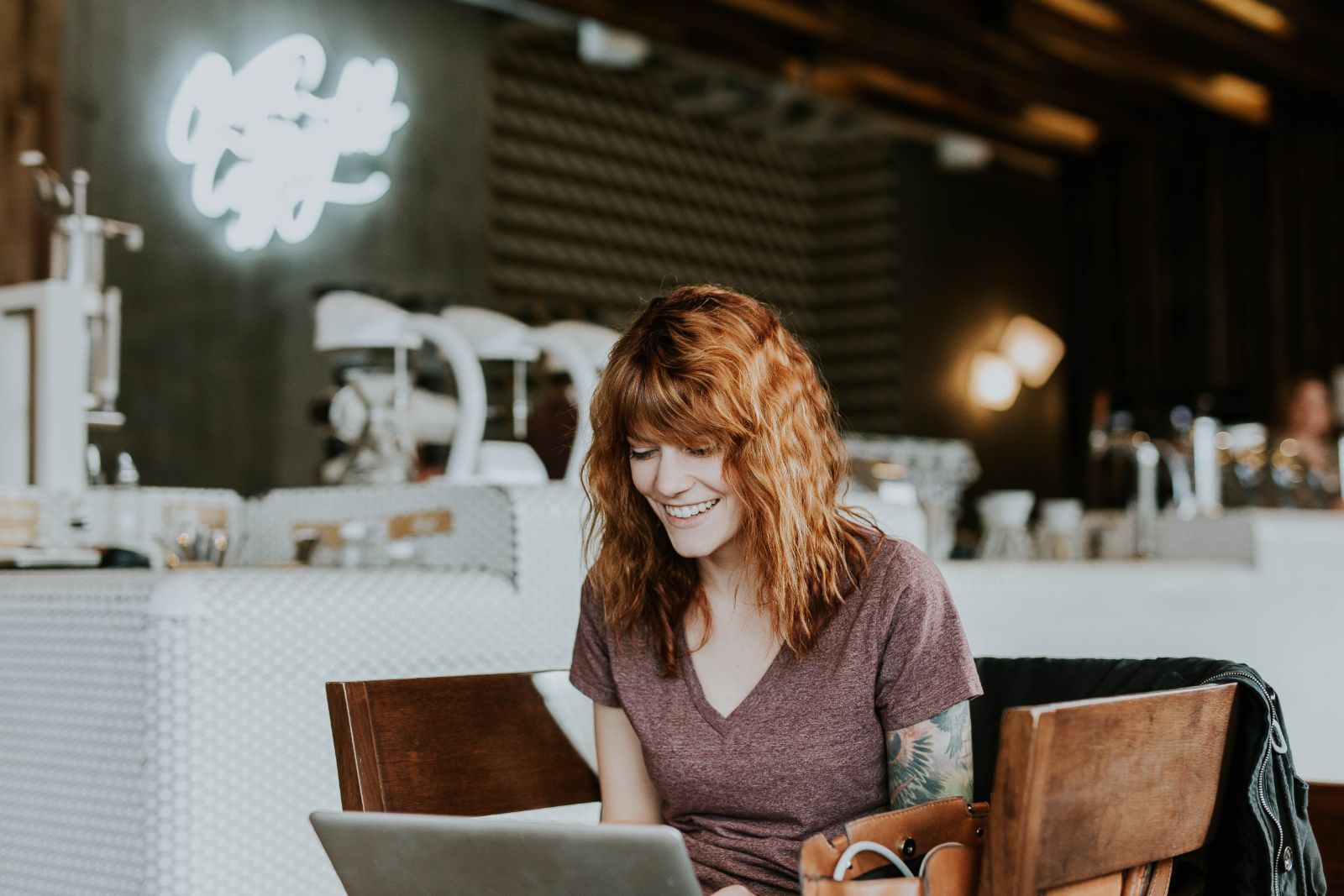 Being an RV Entrepreneur is not like running any other type of business.
Many RV business owners spend way too much time searching for answers to questions about registering a business, tax deductions, bookkeeping, and more – and a small mistake can end up costing you a lot of money!
Don't feel overwhelmed about where and how to begin. Let me guide you through the steps so you can confidently run your business and live your dream life.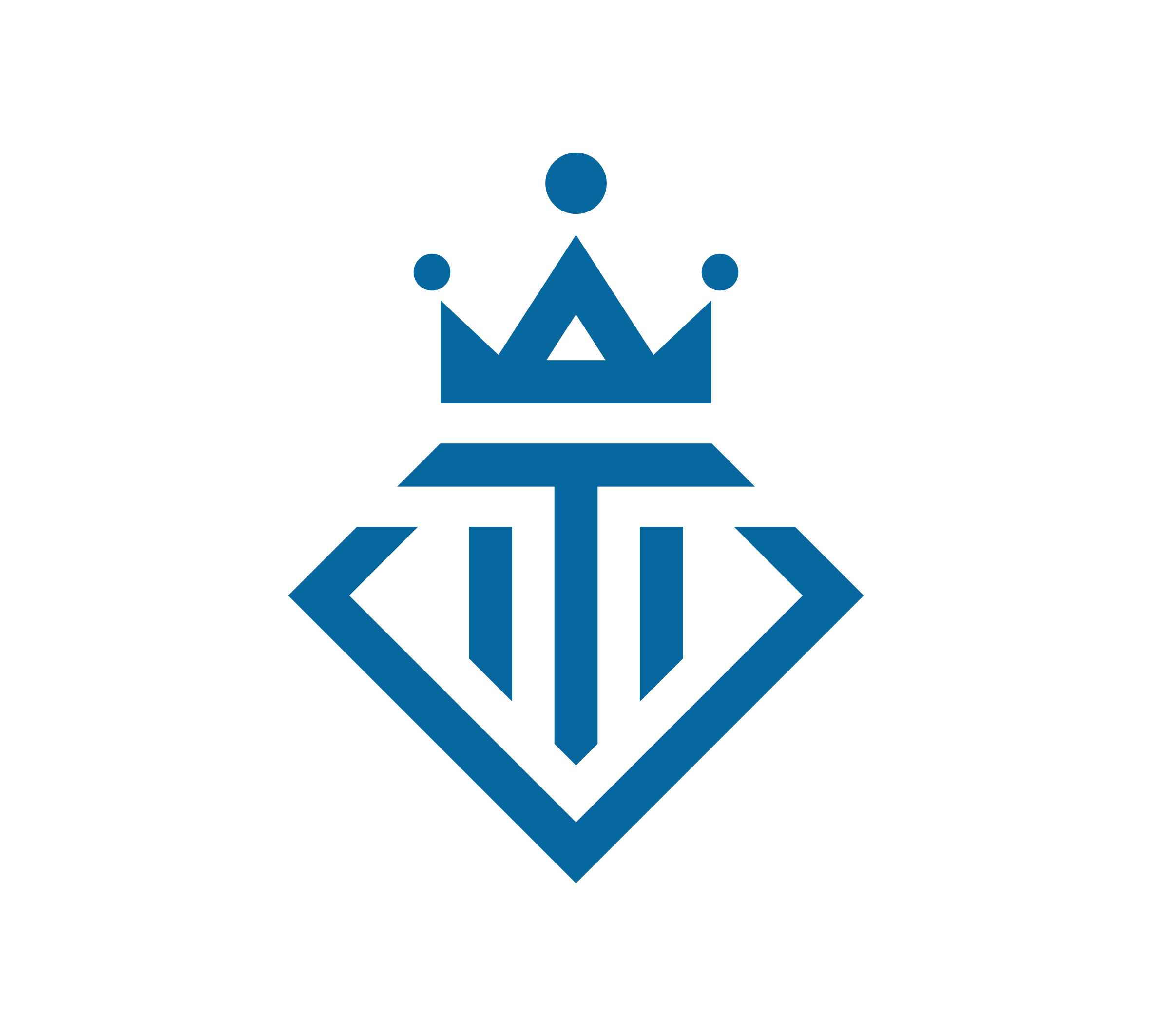 Finances for the RV Entrepreneur is an online course that will help you with the following:
BUSINESS SETUP AND STRUCTURE
Understanding business structure
Registering your business
Business bank accounts and why you should have them
Categorizing income properly
Choosing a bookkeeping software
Organizing receipts and keeping good records
Tracking money from multiple income streams
Paying yourself as a sole proprietor, partner or S corp owner
EXPENSES AND DEDUCTIONS
Keeping track of mileage
Taking travel expenses as a business deduction
Which expenses are legitimate business write-offs
Deeper dive into deductions such as home office, phone, internet, depreciation
Health Insurance deduction as a self-employed individual
Retirement saving options for the self-employed
TAXES AND OTHER OBLIGATIONS
Working with contractors and your responsibilities taxwise
Being a contractor and your tax obligations
Understanding sales tax
Understanding self-employment taxes
How to calculate self-employment taxes
How to pay self-employment taxes
Understanding income tax vs. self-employment tax
By the end of the course, you'll understand how to register your business, stay organized with expenses and income, and keep on top of your tax obligations.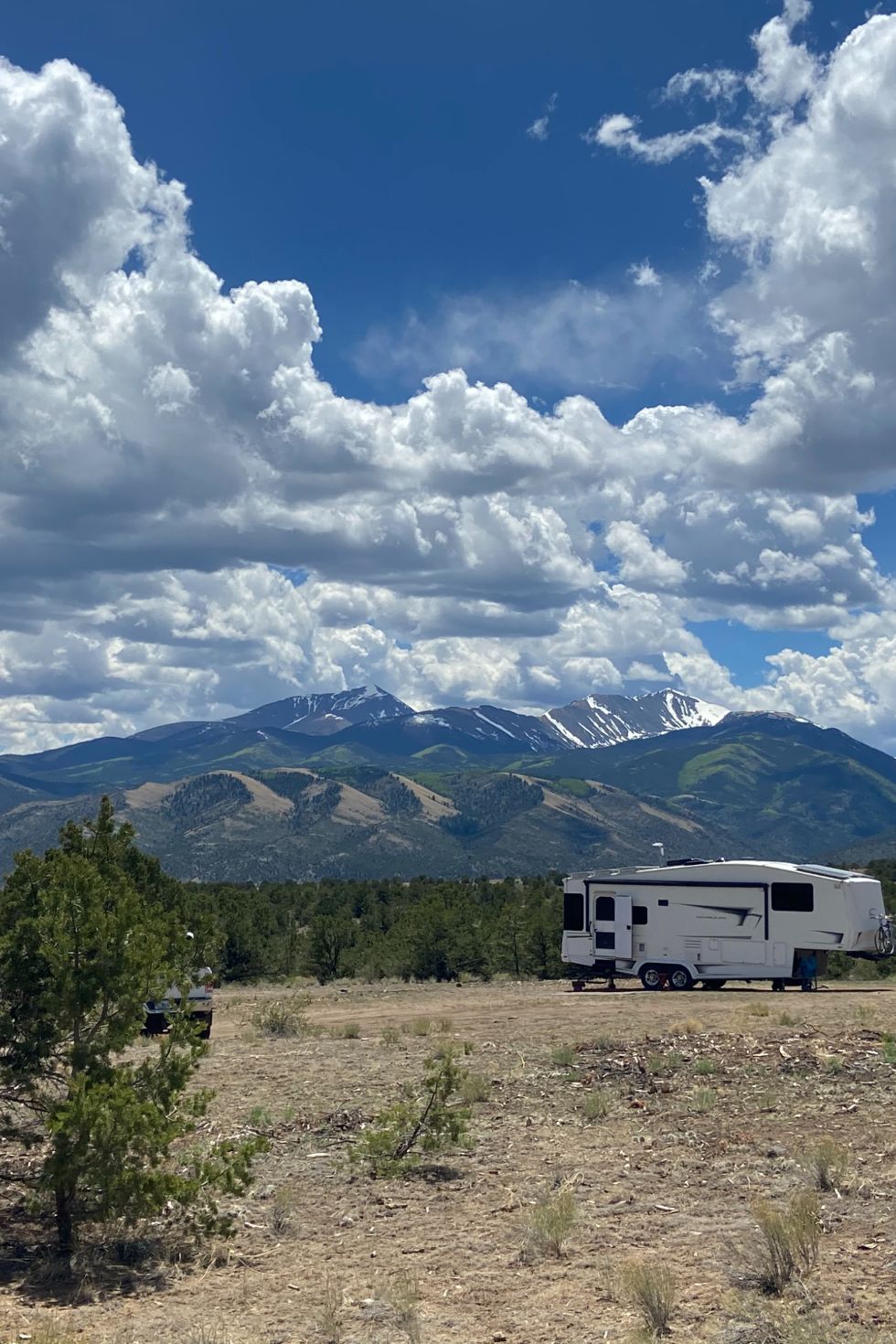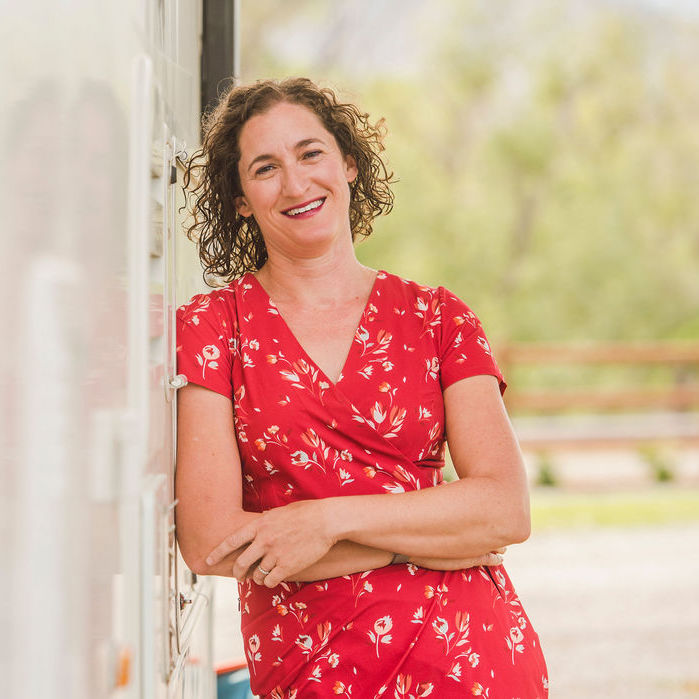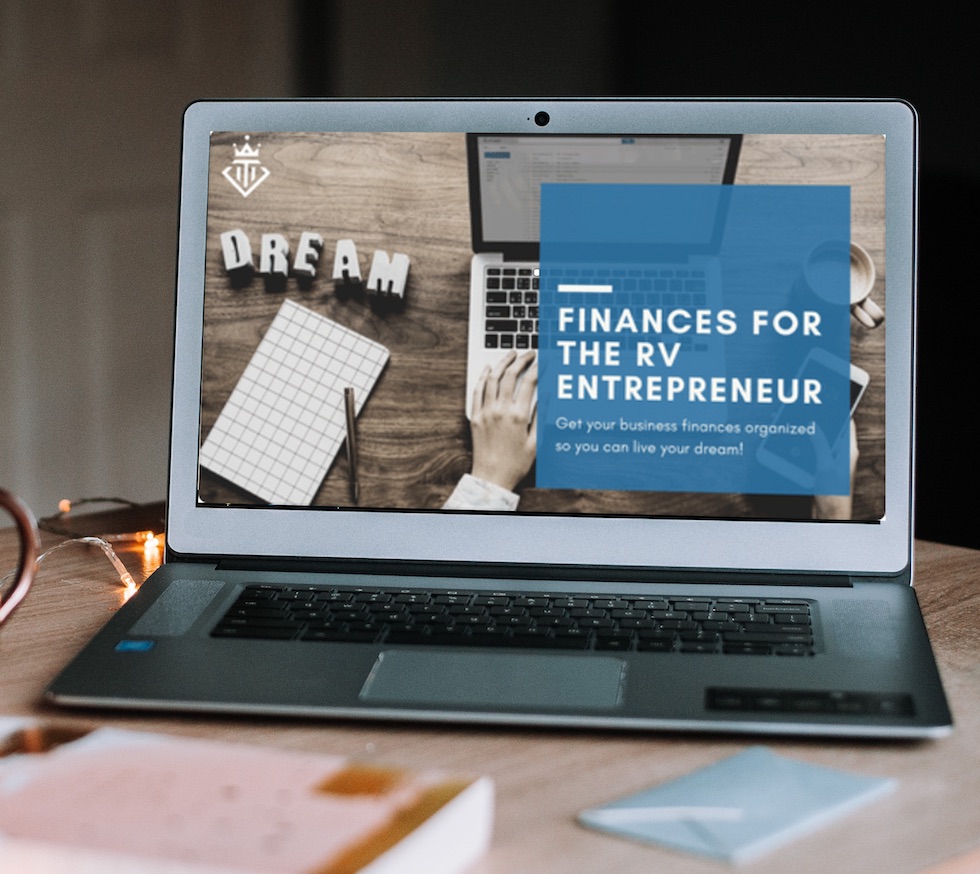 ABOUT YOUR TEACHER: HEATHER RYAN
As an enrolled agent and fellow RV'er, I have over 15 years of experience helping business owners and digital nomads with their bookkeeping and taxes. I started a business once too and believe me I struggled with making sure everything was done properly at the beginning. Since I live as a digital nomad, I understand your lifestyle and I support my fellow travelers.
I'm here to help you feel confident about your business and take the hassle out of getting started. Let's get you on your way to living your dream.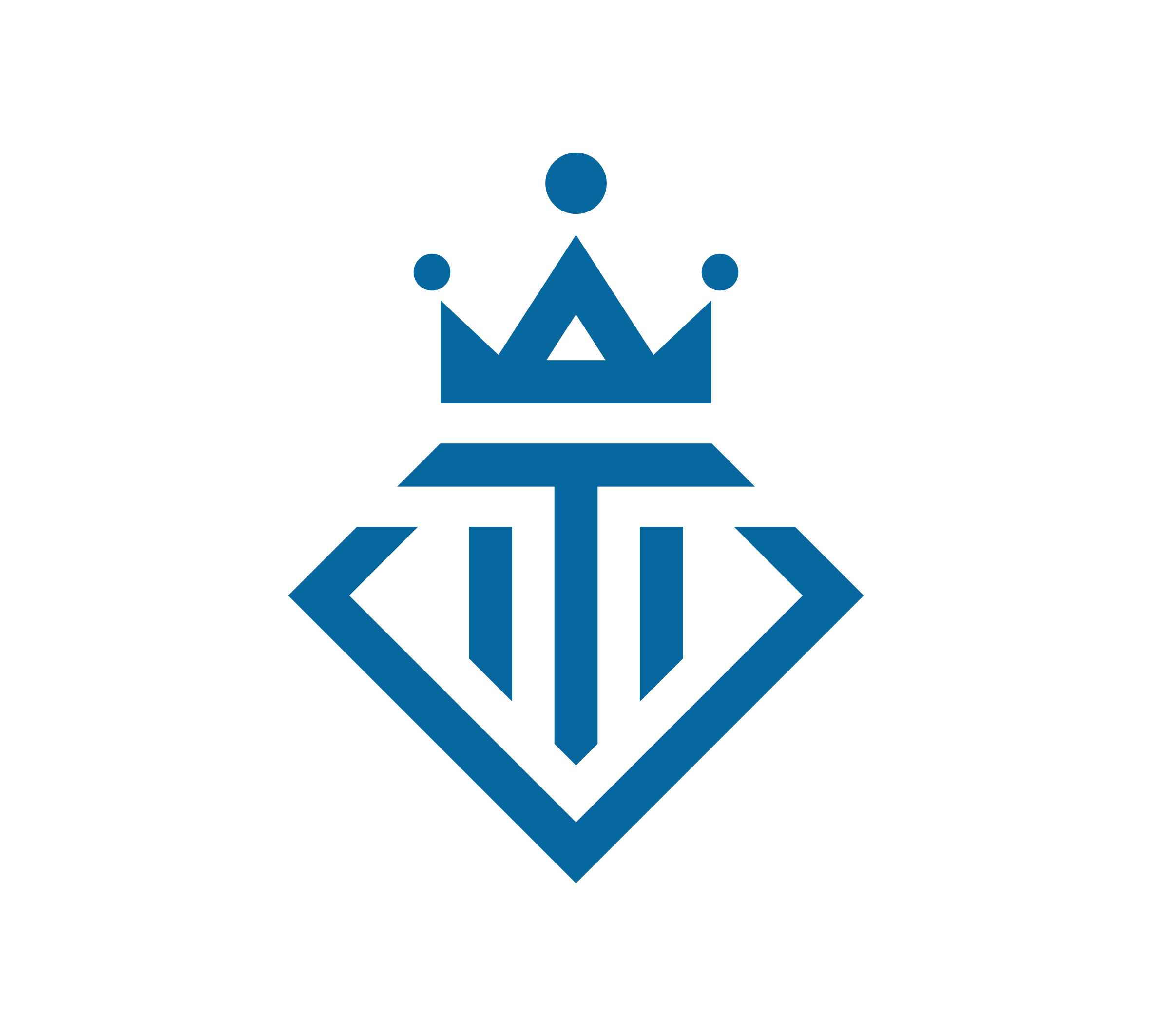 SELF-PACED COURSE
Instant access
Sign up now and get full access to the course
COURSE + GROUP COACHING
Add group coaching
Includes 6 group coaching calls on Zoom
COURSE + 1:1 SUPPORT
An Expert at your Side
Get the course + full access to my expertise
It saved me so much stress and frustration
"I could have spent hours on Google searching for answers to the various topics in this course. Having them in one place and explained in a way that made sense was invaluable. It saved me so much stress and frustration. Heather's course was divided into sections that were easy to follow and understand. The worksheets she provided were a great way to work through the questions and issues that related to my RV life and business."
– Marcia H.
Some of the most important details to run a business successfully
"Finances for the RV Entrepreneur is a wonderful resource that covers the basics of running a business on the road. The course covers information that is crucial at each step in getting a business started and maintaining it. The course dives into details on expenses and taxes that most people don't think about, but do become some of the most important details to run a business successfully. Not only does the course have great information, but Heather is a fantastic resource always willing to help with questions. I recommend this course to anyone trying to start a business on the road!"
-Kim B. – Mammoth Wool
Far more than a course…it is a toolbox
"I paired the course with the Tax Queen's latest eBook. The bundle is far more than a course…it is a toolbox. The worksheets included in the course will help me launch my new business in 2020. If you are launching or re-branding a business, I highly recommend this course. It will ensure that you start on the right foot!"
– Kim C. – Writer & Independent Contractor
A great course for anyone looking to start a business from the road!
"Finances for the RV Entrepreneur is a great course for anyone looking to start a business from the road! Whether you're about to start full-timing and own a business, or perhaps you're already a full-timer and want to start a business, this course will provide all of the basics you need to know. Highly recommended!"
– Heather D. – Denning Bookkeeping Solutions
What's included? How many lessons, what kind of extra resources?
6 Lessons each broken down to cover specific topics
Over 23 videos
Worksheets that guide you through the lessons
A glossary sheet to reference
Spreadsheets to use to help organize your business, track mileage, and more
Calculators to determine tax savings, your pay, and reinvestments
What's the difference between the "self-paced" version, and the version with group coaching?
The self-paced version of the course will give you access to all the course materials and the Facebook group, so you can learn at your own pace.
The "coaching" version includes 6 group coaching calls on Zoom for extra support, accountability, and direct answers to all your finance questions. You still get access to the Facebook to ask questions and get support.
If I sign up for the course now, can I still get access to group coaching later?
Yes you can! I'll let you know when the couaching course opens again, so you can get a discount when you sign up.
Will this course work for my business?
This course is created for any type of location-independent business: digital nomads, travelers, solopreneurs and freelancers. Some parts apply specifically to RV-based business owners.
That being said, if you're already a highly successful business owner with enough income to hire a bookkeeper and tax professional, it might make more sense to outsource. That's why we offer a VIP option where you get to hire me to do the work – but also take the course, so you understand exactly where it's all coming from.
If you have a more complicated business or business structure, this course might not be enough for you to gain full clarity on your business' needs and tax requirements.
This is NOT for you if your business is based outside the US; this course only applies to US tax code and US taxpayers.
How long does the course take? How many weeks is it?
You get access to all the lessons from day one. It's your choice how quickly you complete the lessons. I suggest you complete one lesson a week so you don't feel overwhelmed. Plus, this will allow you to commit the same amount of time each week to the lesson and corresponding worksheet. If you opt for the live version of the course, we'll have one coaching call a week for each lesson (6 weeks).
Can I skip a lesson?
This is a self-paced course, which means you can work the course around your time needs and lifestyle. If you feel a lesson is a review for you, I suggest you still complete it. You might learn something new on the topic. Also, I do recommend you go in order since the lessons build on themselves.
How long do I have access to the course?
You have access to this version of the course as long as it remains active.
How is the course delivered?
The course is online, and hosted on this website. You will have access to videos to watch, spreadsheets to keep and worksheets to download. You can choose to print the worksheets, or use them electronically: you don't need a printer if you fill them out electronically.
This course includes quite a few calculators and worksheets using Google Sheets. This is free online software that is available to all.
What if I haven't launched my business yet?
If you're in the process of starting a business, this is the perfect time to take this course! Follow the guidelines in the course to get your business up and running in no time. The course will help you get organized and registered correctly from the beginning. Plus, you'll have your finances in order and understand your tax obligations from the start. It's never too early to get organized.
Is this course updated to reflect the current US tax laws?
Yes, this course is up-to-date to reflect the latest tax laws in the USA at the time of recording. If tax laws change, I will add bonus videos to share the updates.
What kind of support do I get throughout the course?
If you run into any kind of tech issue, you can contact us at [email protected]
There is a private Facebook group you can join. That's usually the best and quickest place to ask questions and get help from your instructor.
If you sign up for group coaching, you also get six (6) group video calls for support, accountability, and direct answers to all your questions.
Why pay for this information? Isn't it also available for free?
While a lot of information is available online for free, there are two issues with free information:
Free information online is scattered, and you can spend a lot of time looking for answers. In this course, all the information is grouped in one place – and it's easy to find exactly what you need, when you need it.
Answers to financial questions on the web are not always correct, up to date and relevant for your situation. As an expert in my field, I provide you with accurate and specific information.
Step 1
Click the button below to get started; on the next page, choose the version of the course you want, and click "add to cart" then "proceed to checkout".
Step 2
Take as much time as you need to go through the course. Watch the videos and use the worksheets at your own pace. You can review at any time or ask questions in the private Facebook group. Keep the spreadsheets so you can update them as needed.
Step 3
Feel confident about starting, registering, and running your business. Plus, you'll be able to keep up with your tax obligations and avoid surprises.