6 Steps to Starting a Business
Understand your business structure and tax obligations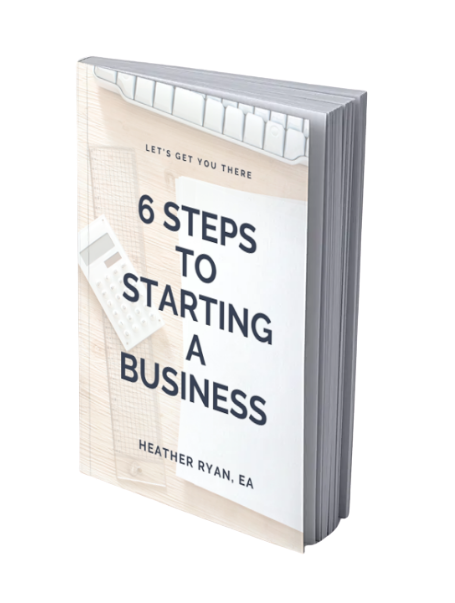 This book gives explanation to many tax and business related terms that are seen as confusing or misunderstood.
Whether you are just getting started as a business owner, entering a contracting relationship or are an experienced business owner, this book is for you. It is here to help you navigate terms and make it easier for you to understand your business structure and tax obligations.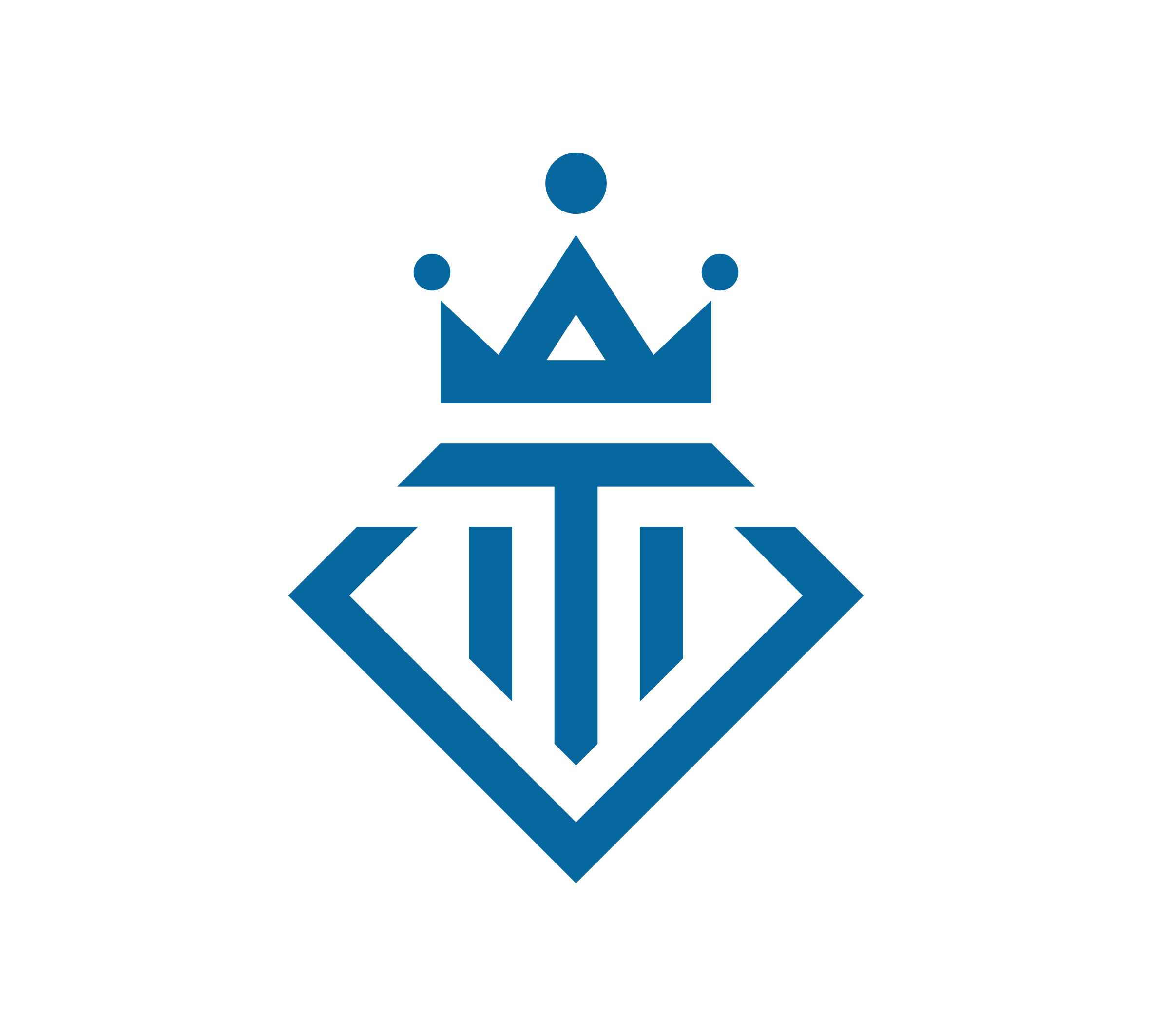 Here's what you'll discover inside:
Domicile – why it's important
Business Structure – what are your options?
Registered Agent – why you should have one
Business Licenses both federal and state
Taxes – which ones are you responsible for?
Record keeping – get started properly with the right tools and business bank accounts
Now is the Time to Set Your Business up the Right Way!
Get Your Copy Today…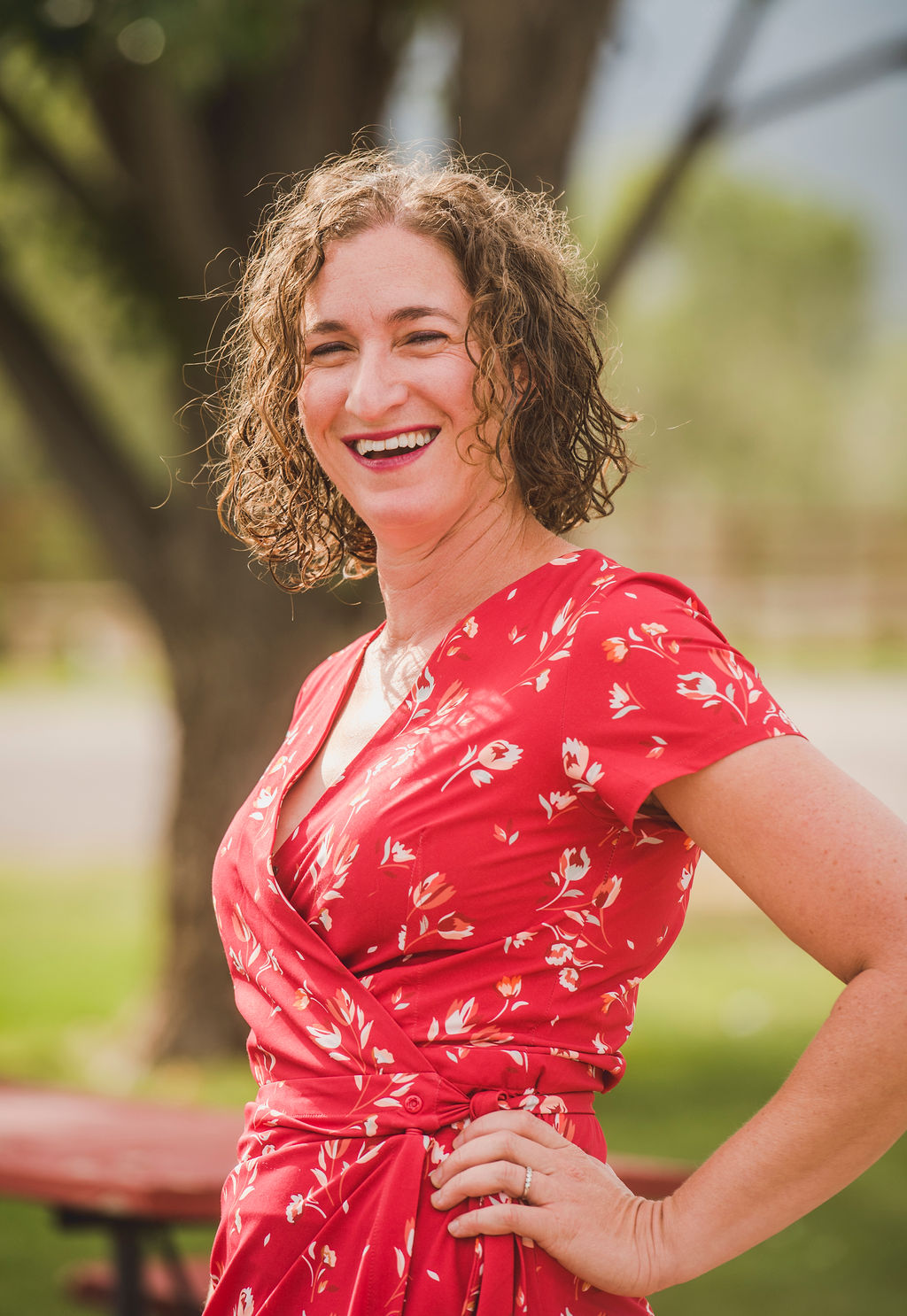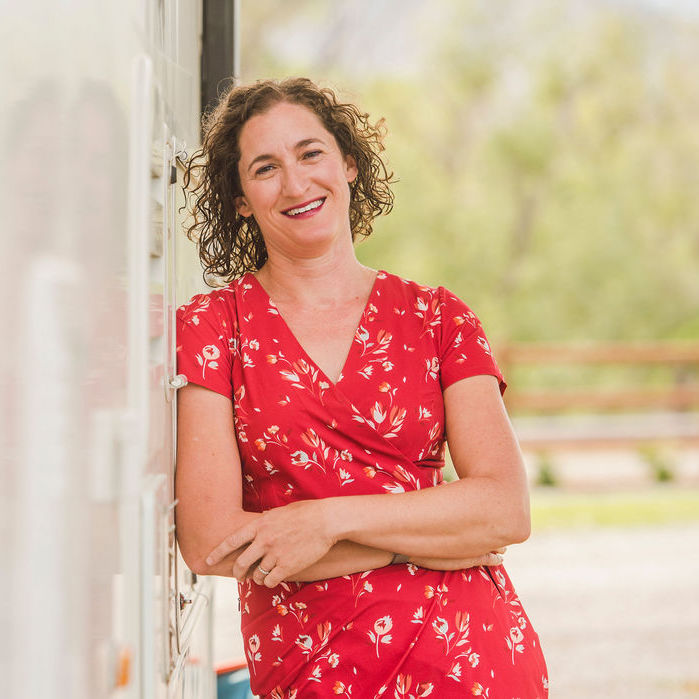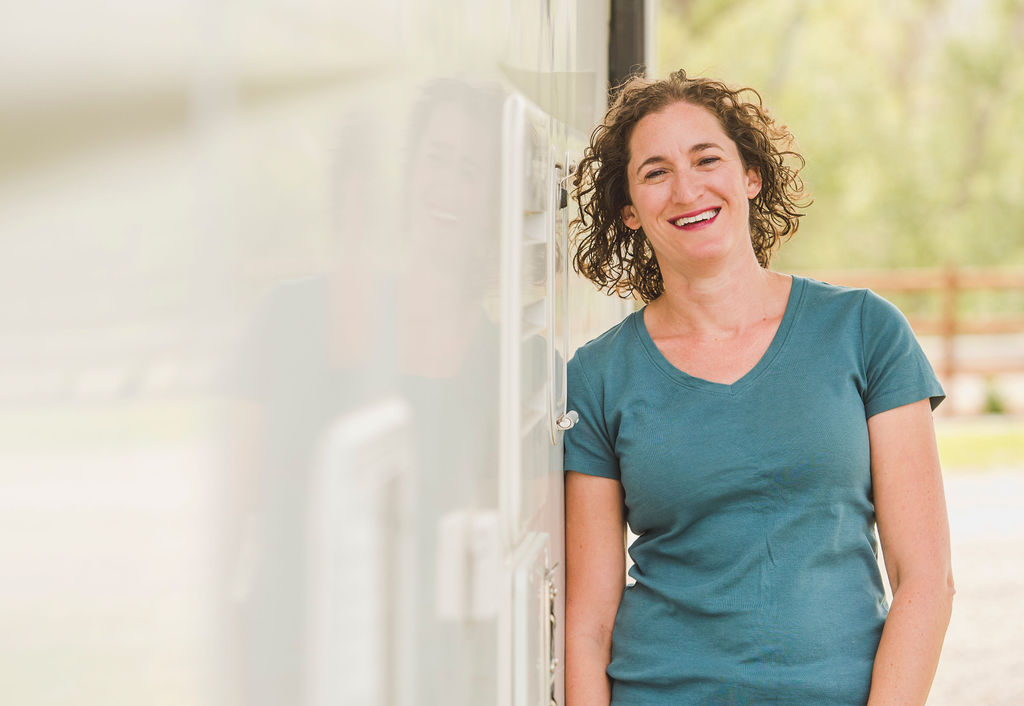 ABOUT THE AUTHOR
Heather Ryan, EA – RV Entrepreneur & Tax Specialist
As an RV Entrepreneur myself, I fully understand the pitfalls of owning a location-independent business. I support small business owners with tax preparation, tax strategy, and bookkeeping. I truly enjoy helping location-independent business owners gain financial clarity and ease the burden of finances. Your focus should be on growing the business and doing what you love not worrying about finances.
I'm an enrolled agent – federally licensed tax practitioner so I can help taxpayers in any state. To date I have filed tax returns for both personal and businesses in over 27 states.